Gazebo (We Proudly Serve Starbucks)
Enjoy your time feeling warm among the charm of red bricks and ocean views with subtle hints of freshly brewed Starbucks coffee, a variety of pasties ,sandwiches and a refreshing drink awakening you to the joyous moments spent with family and friends.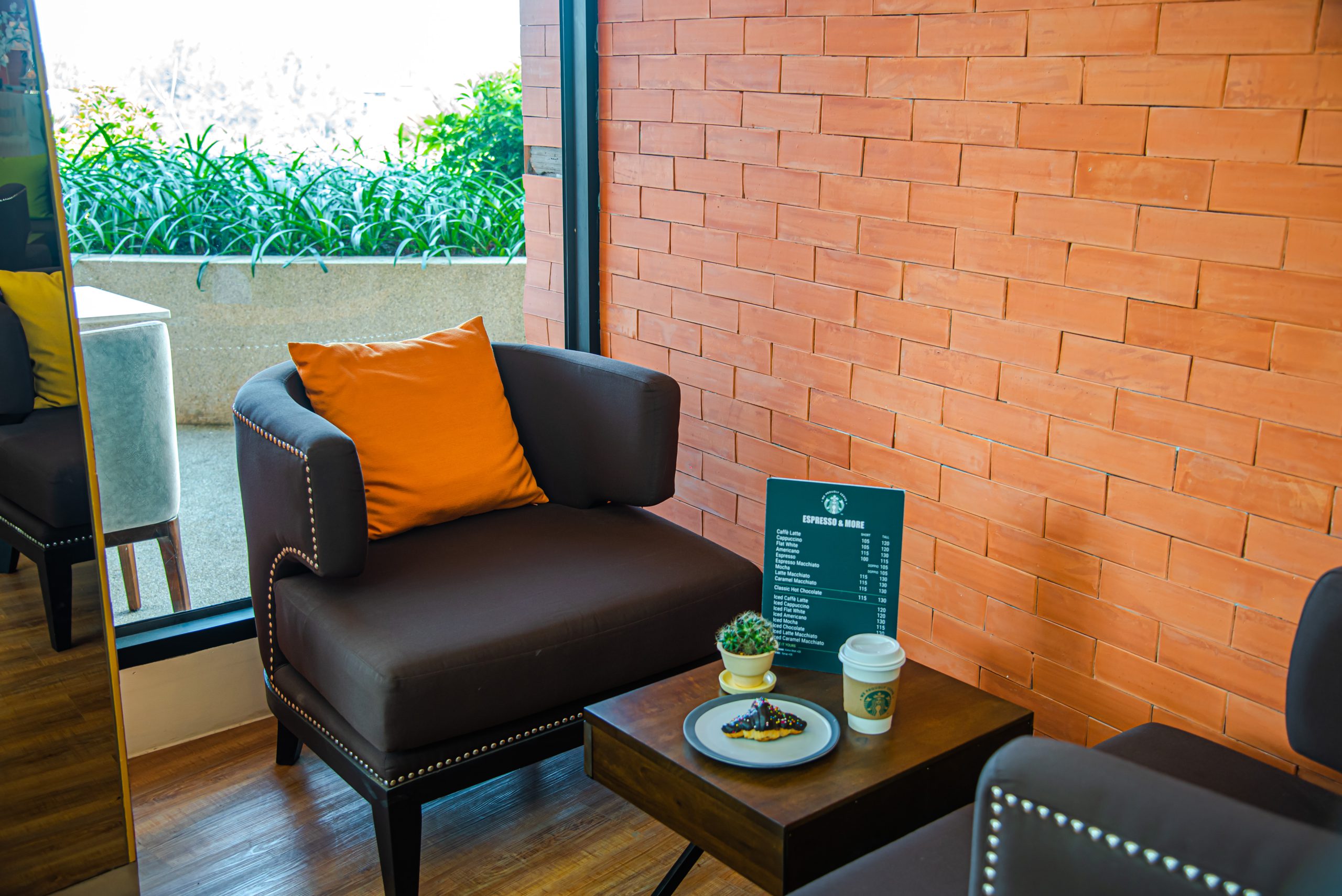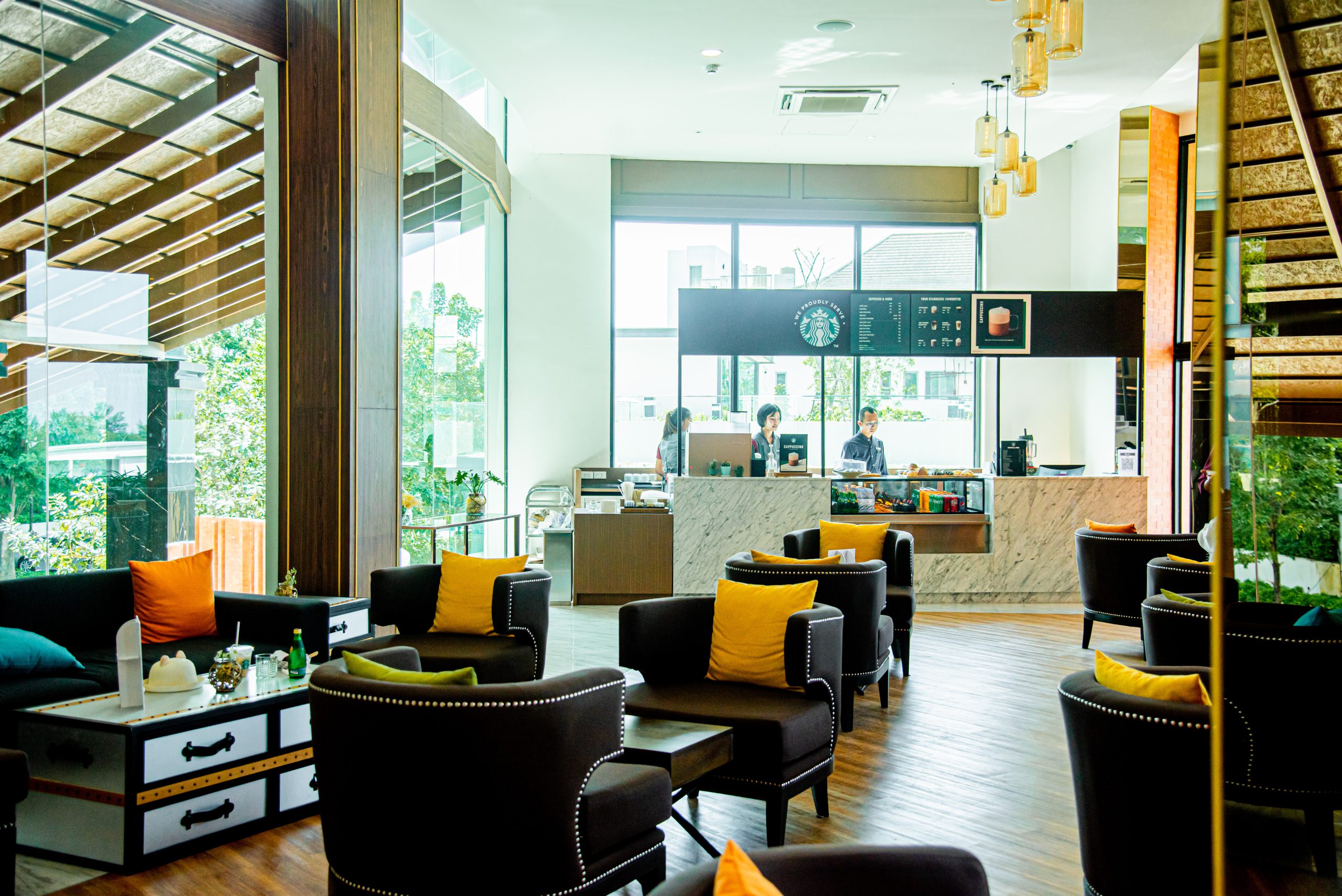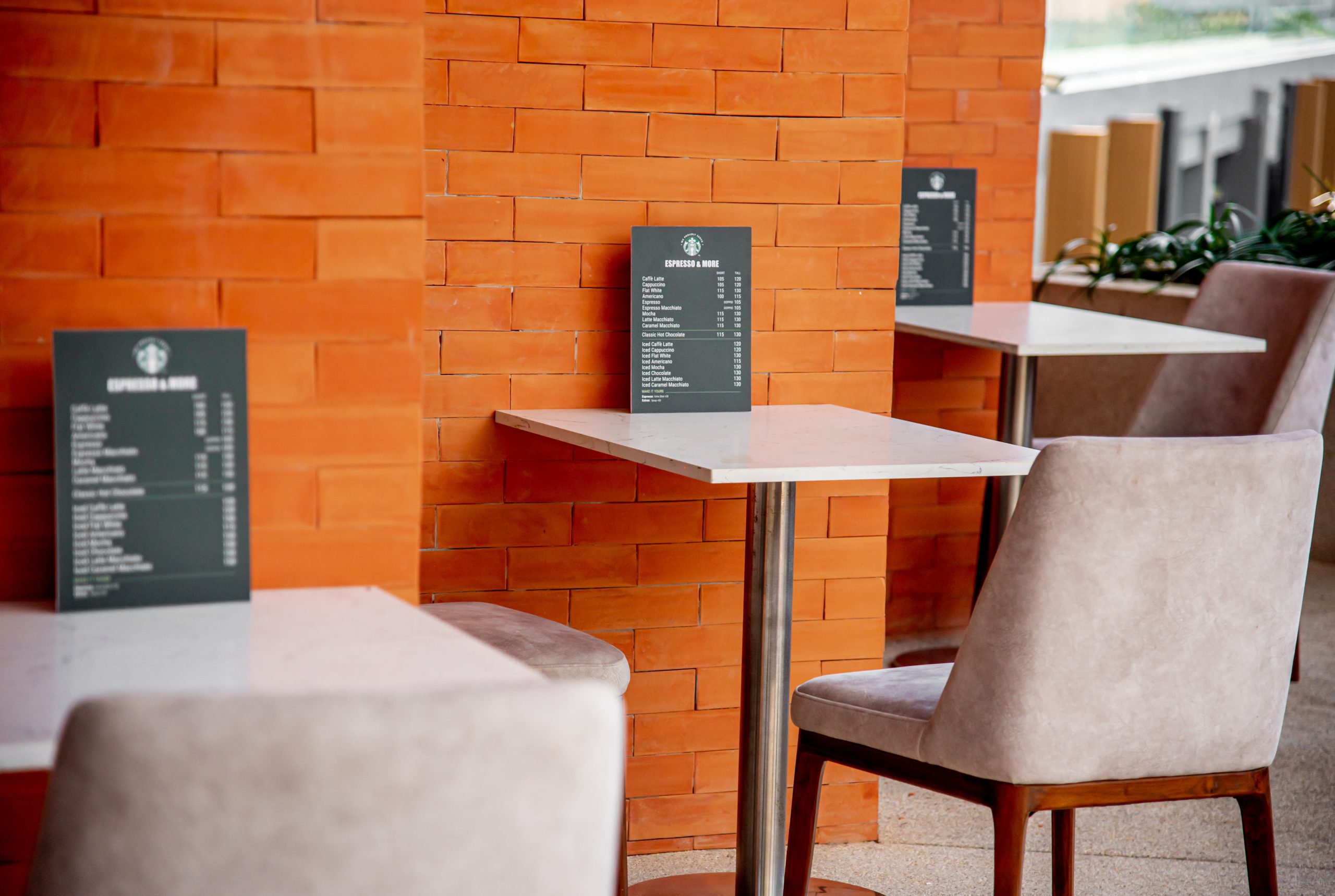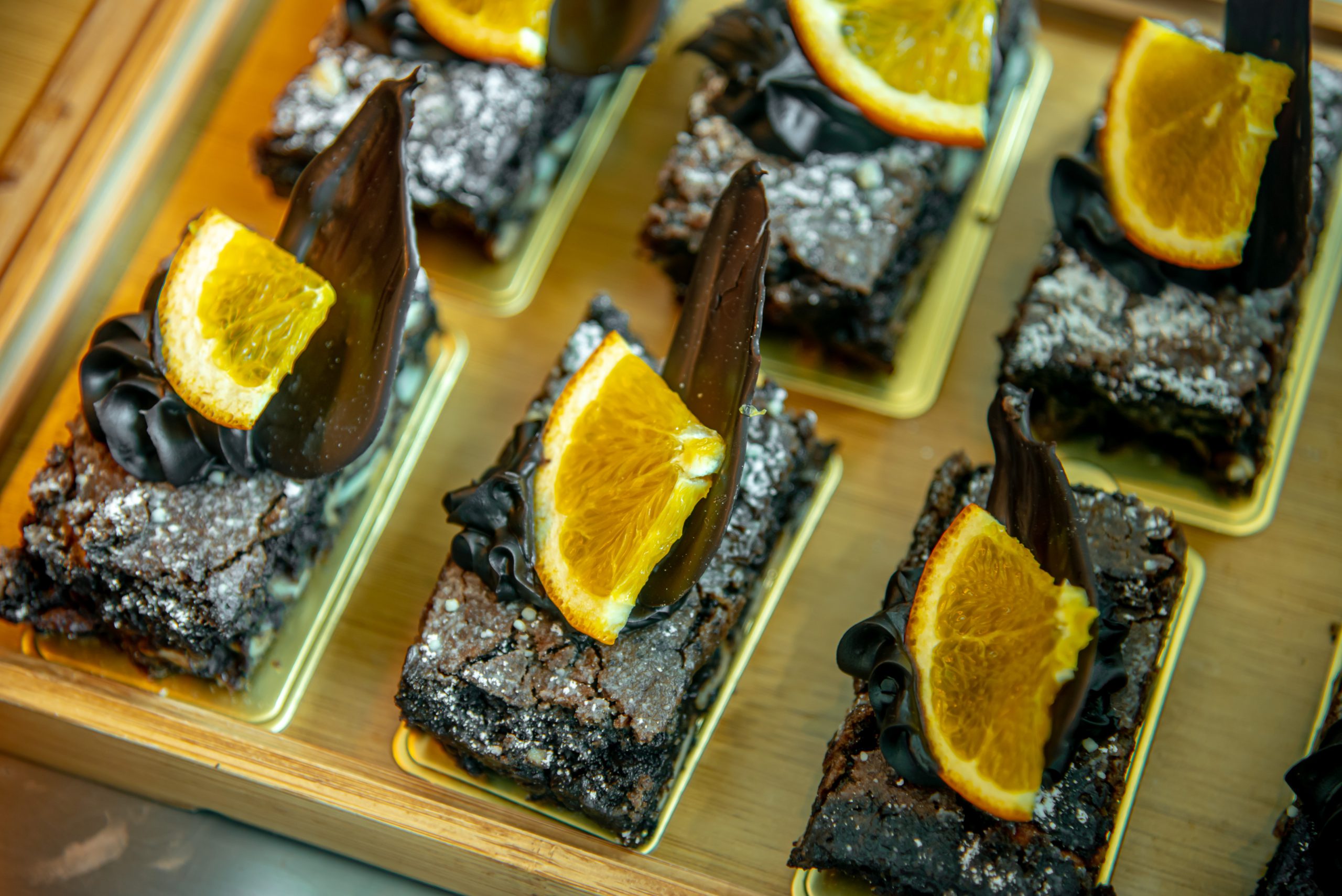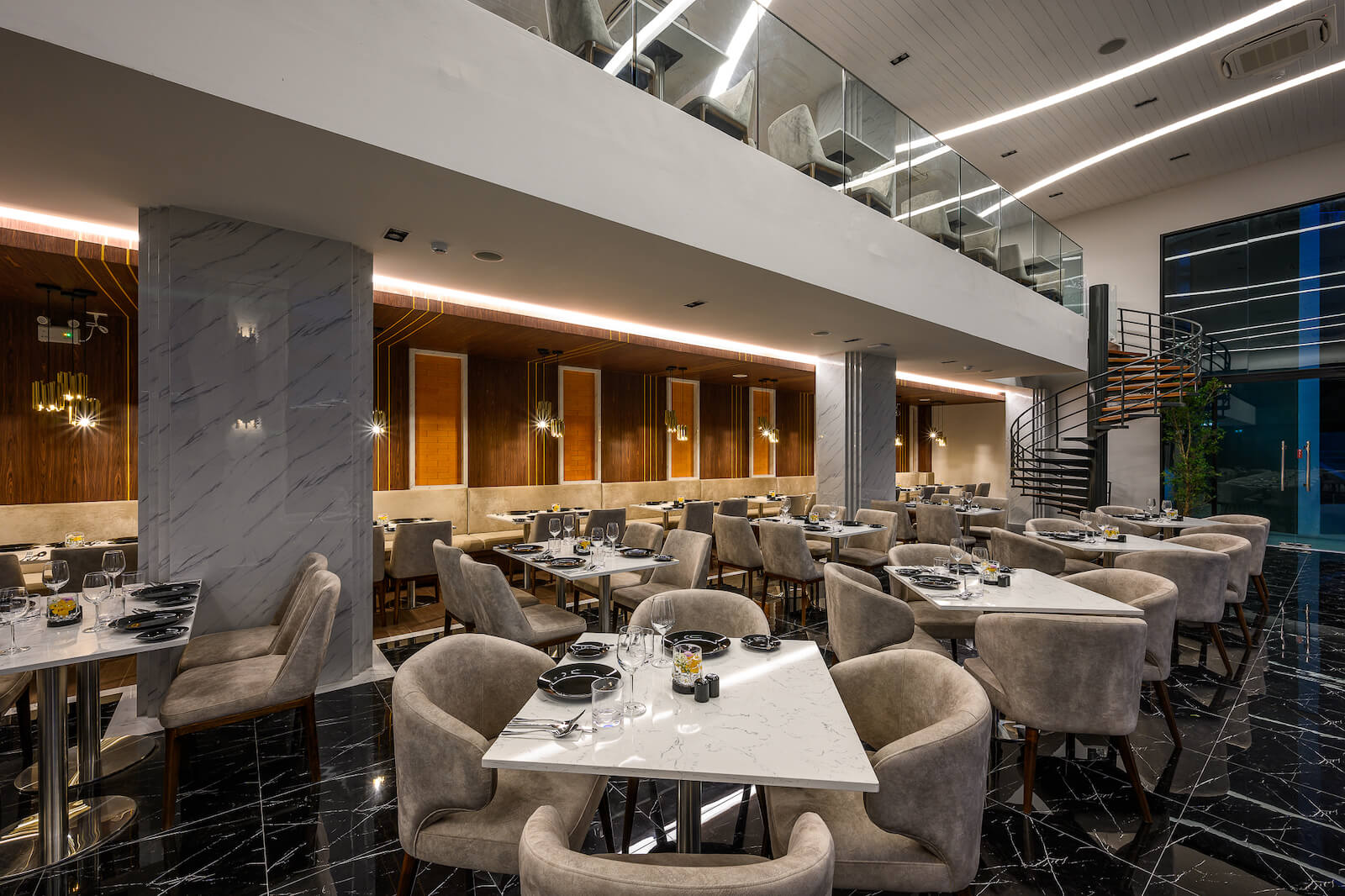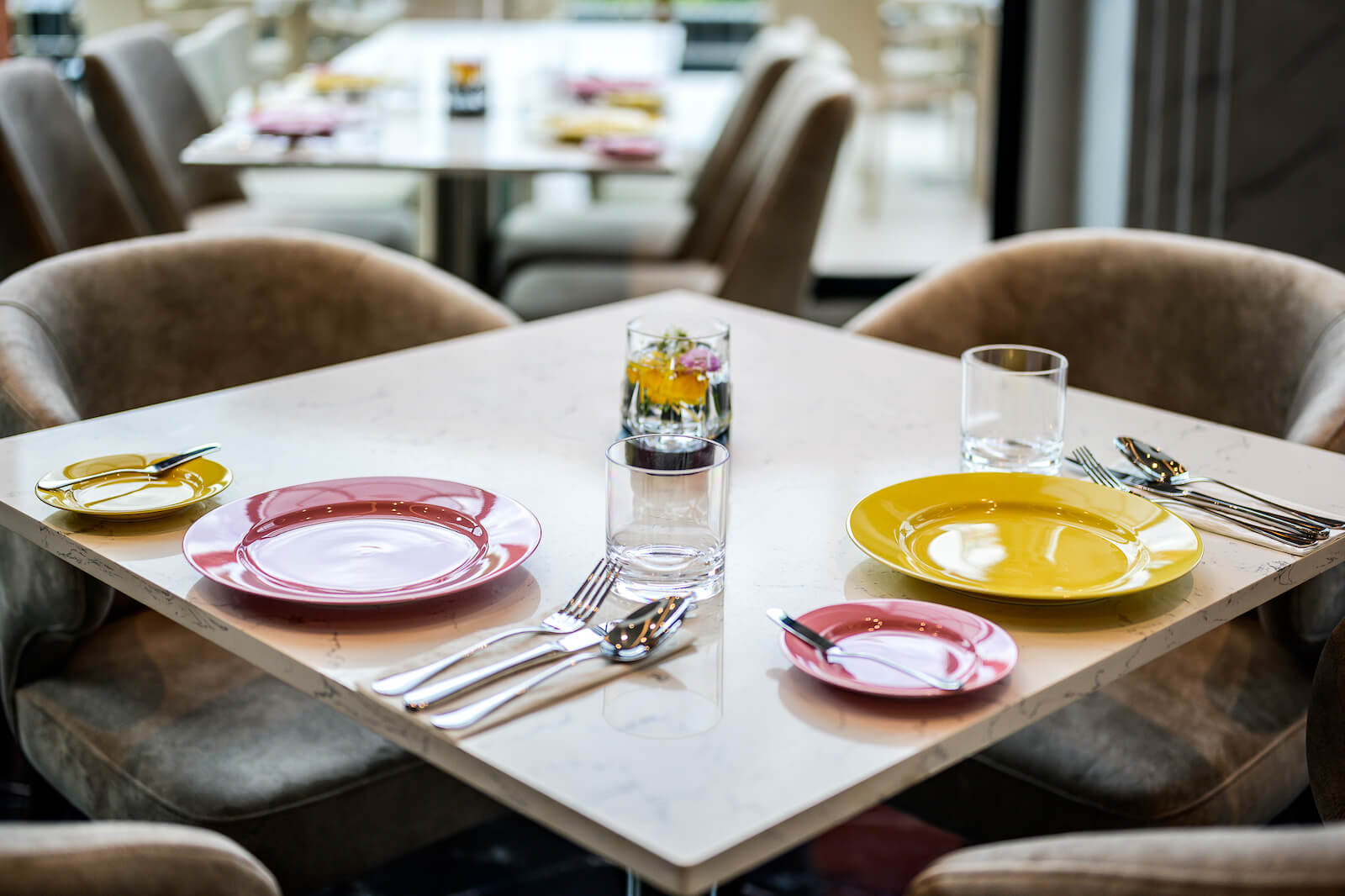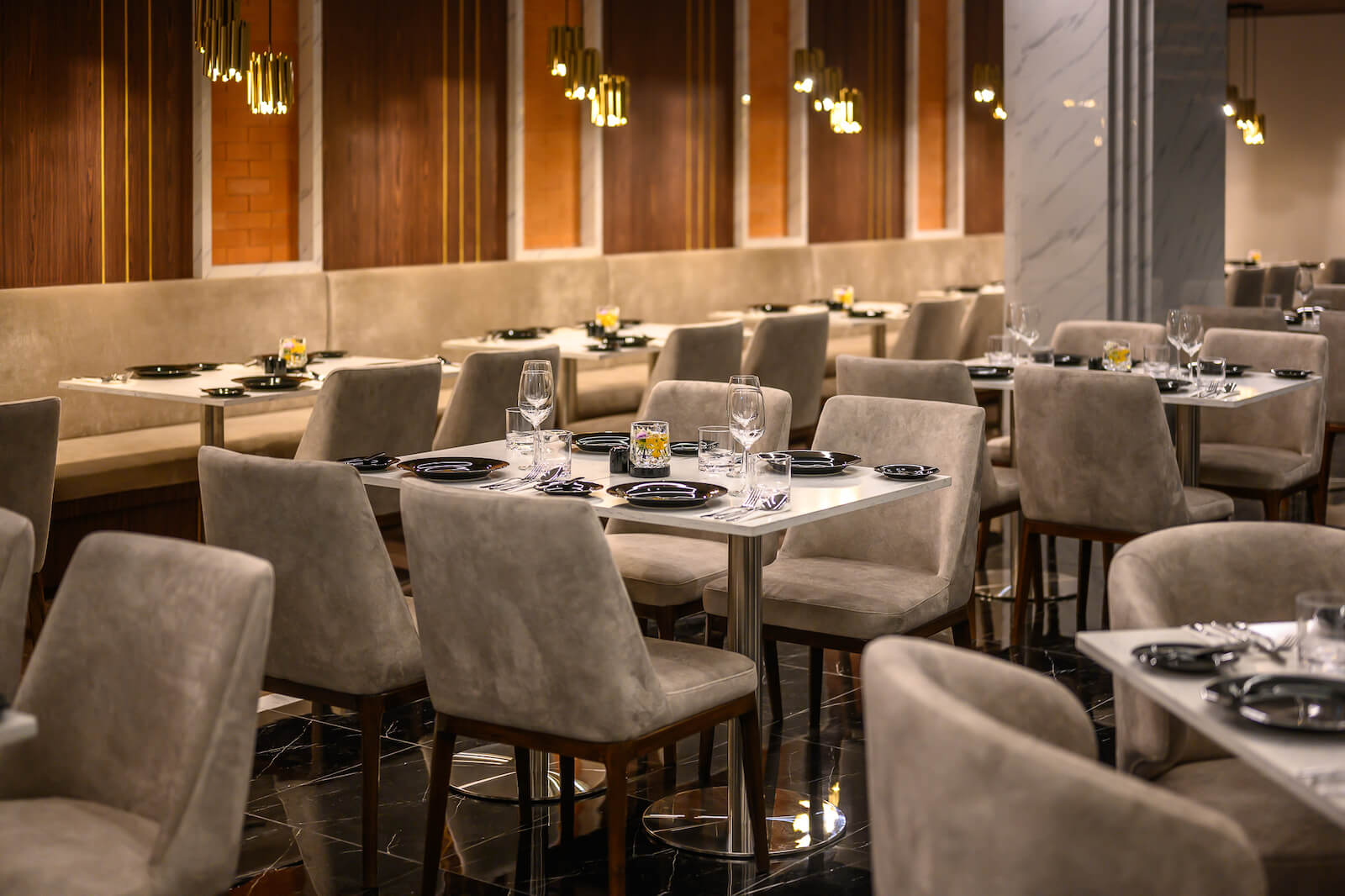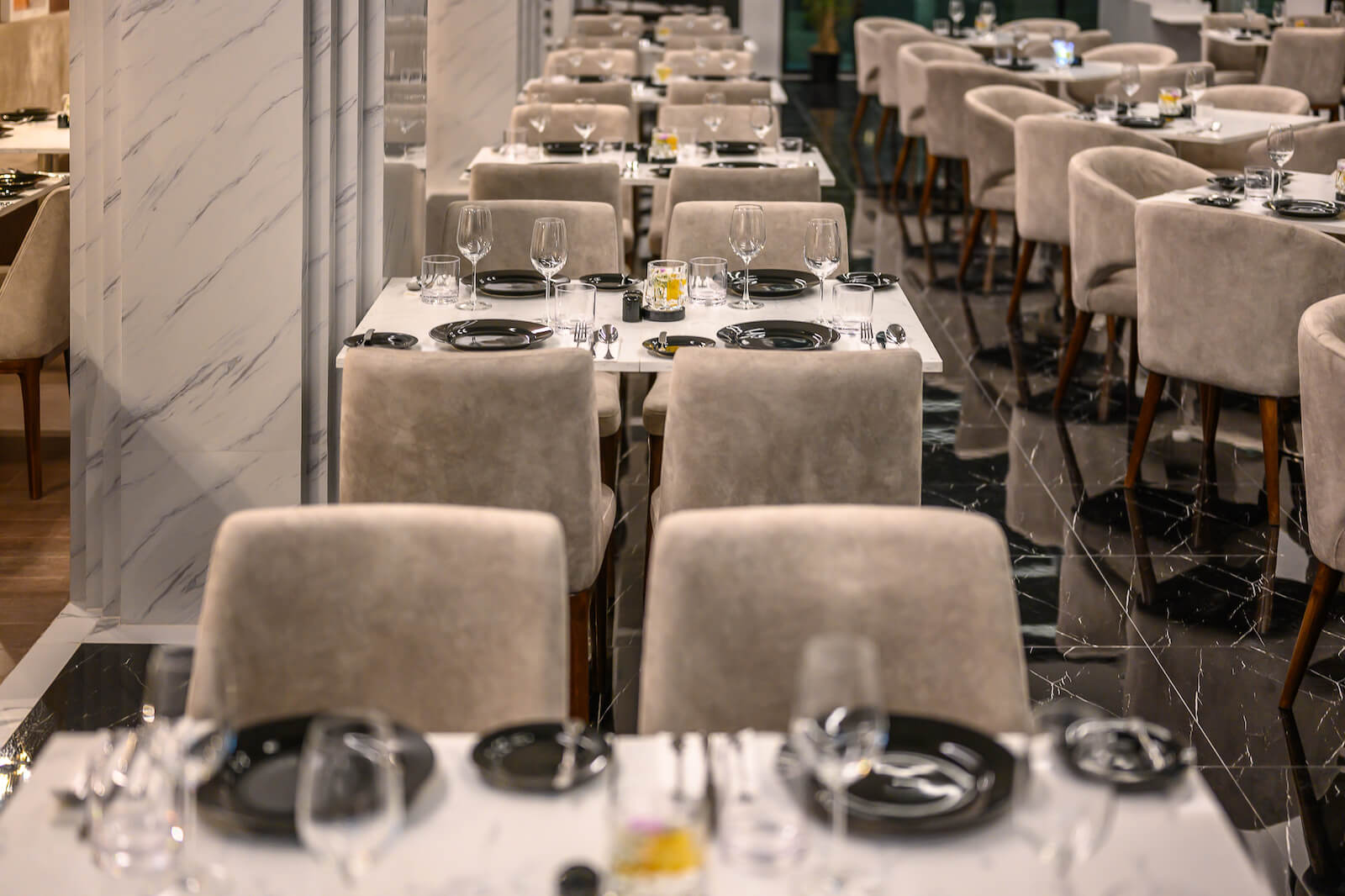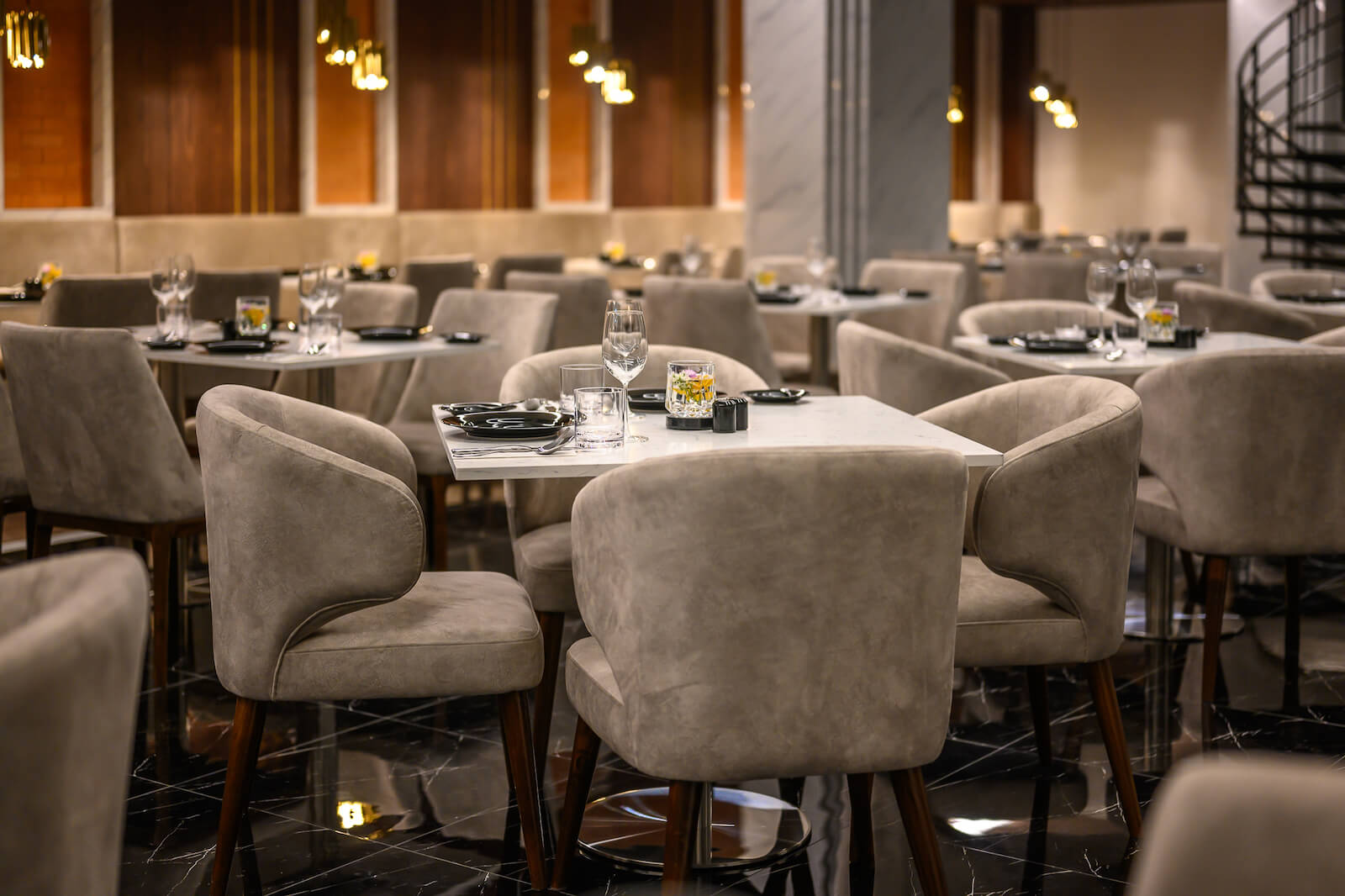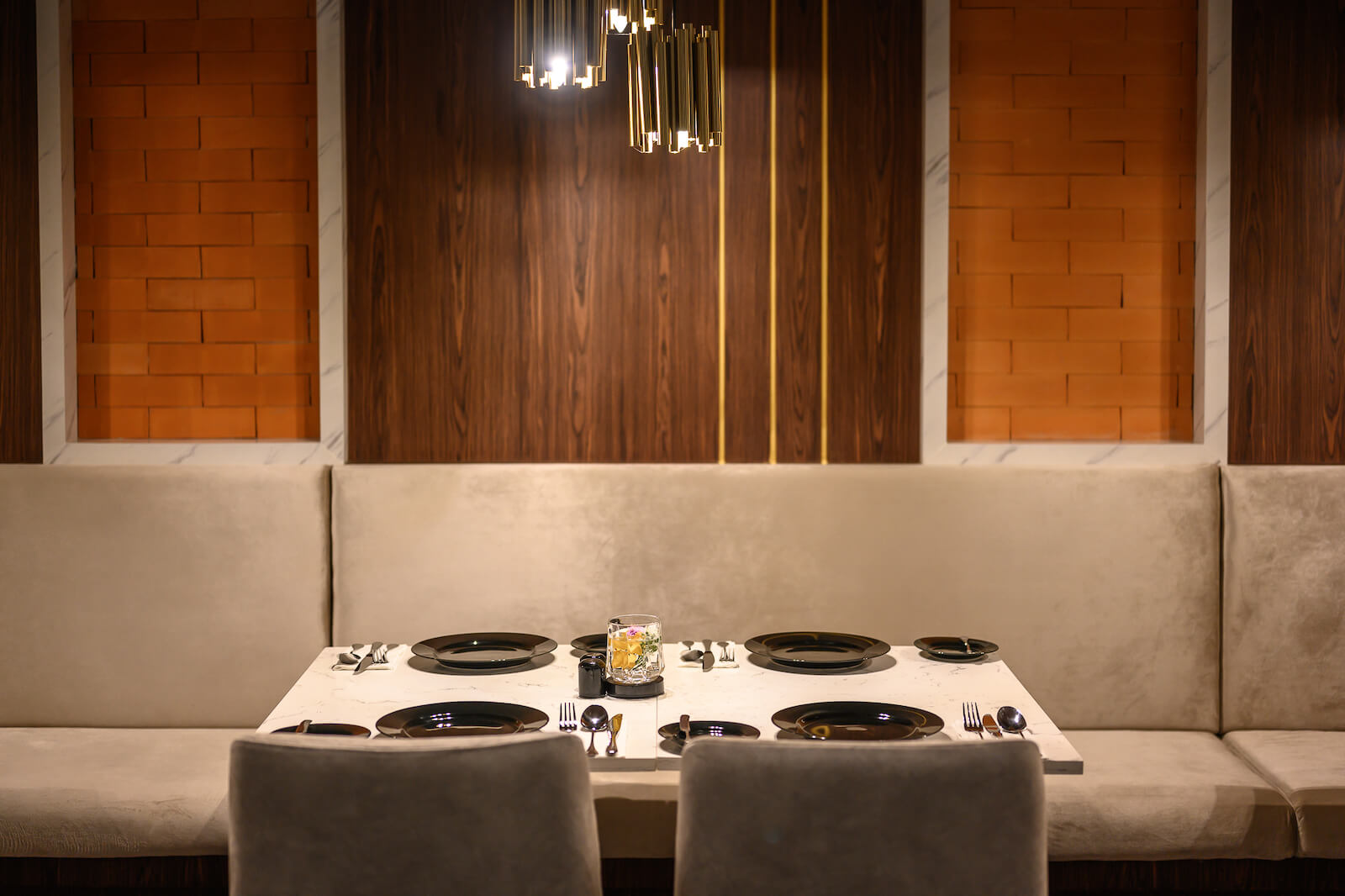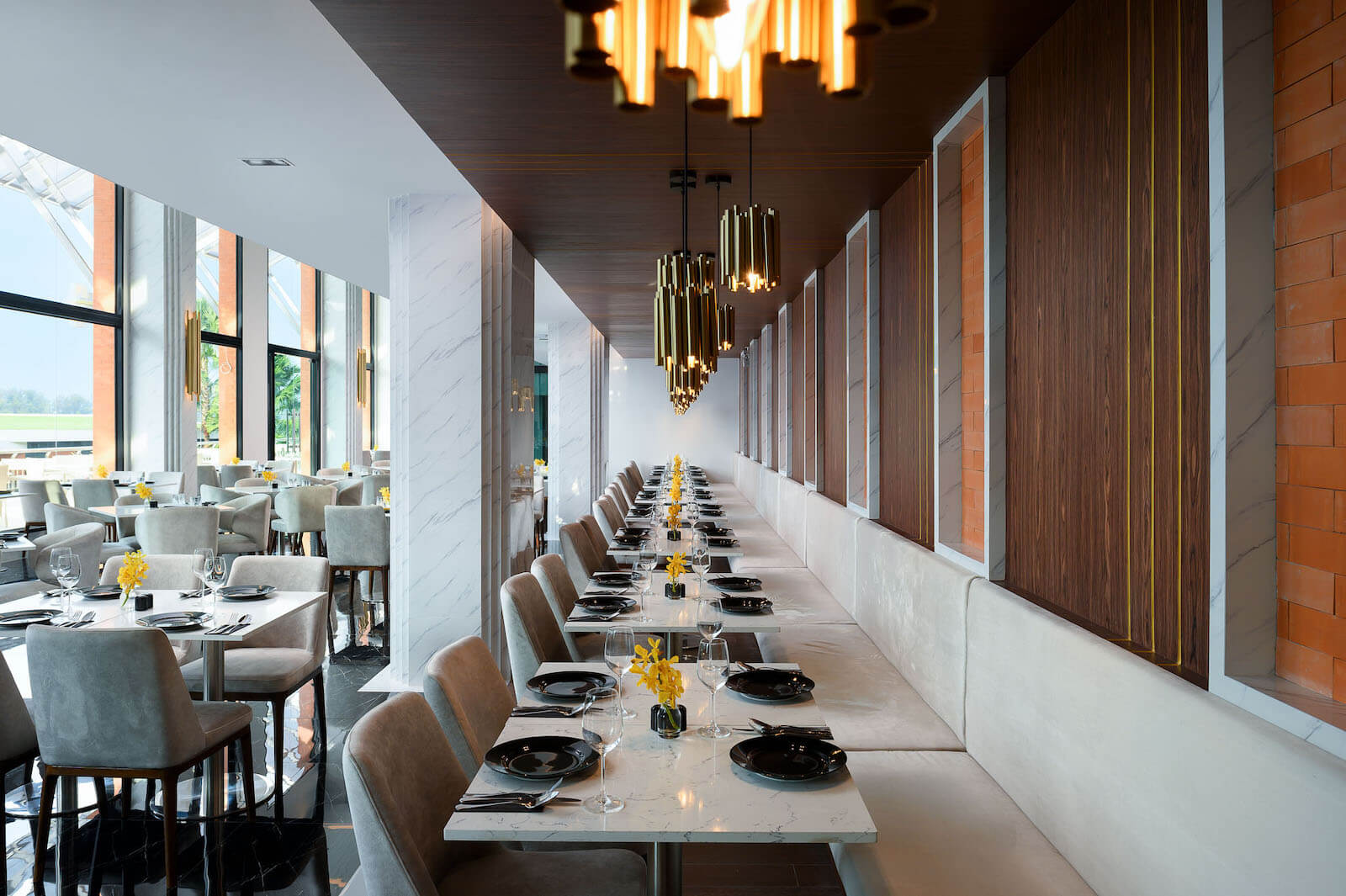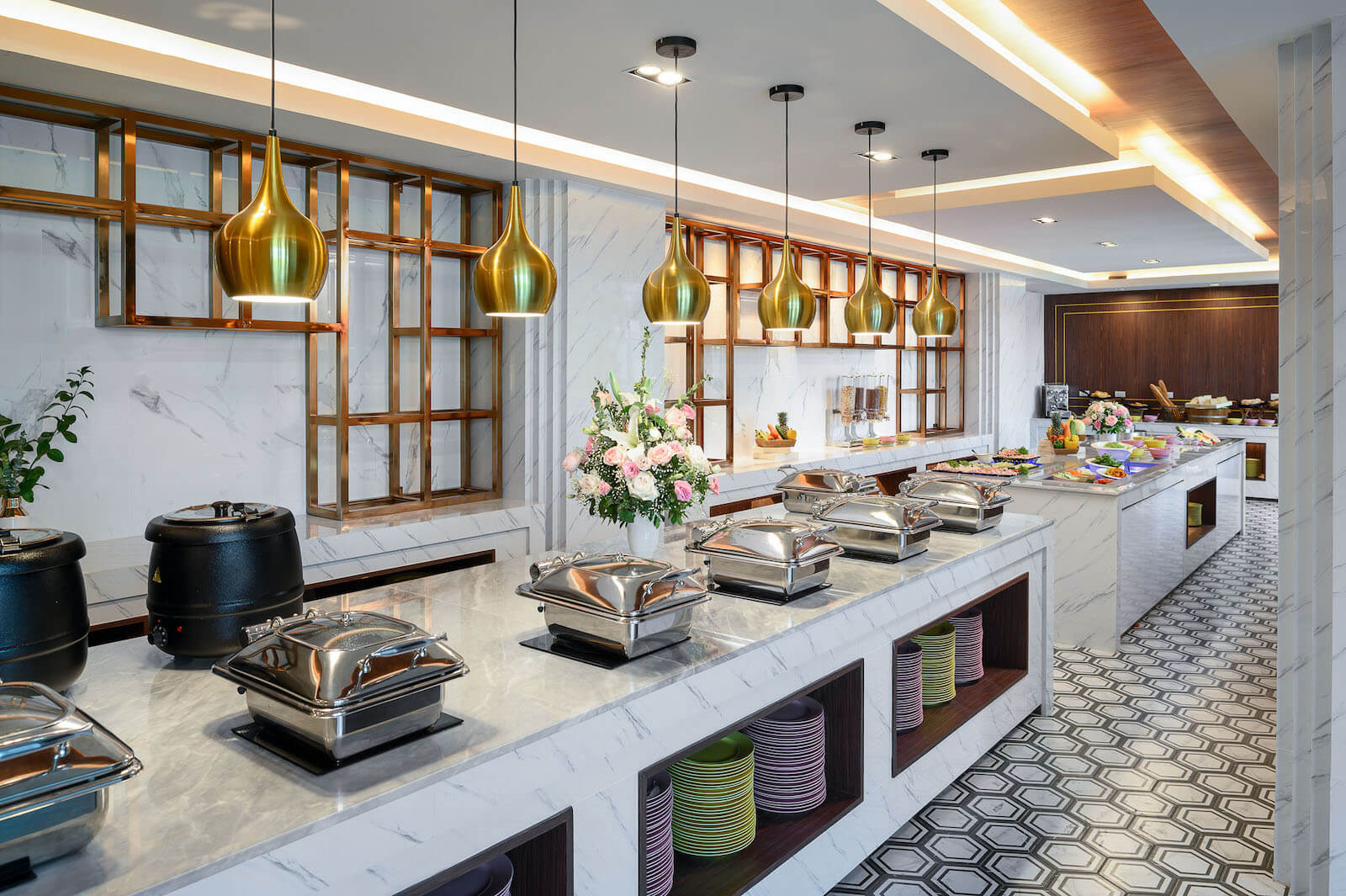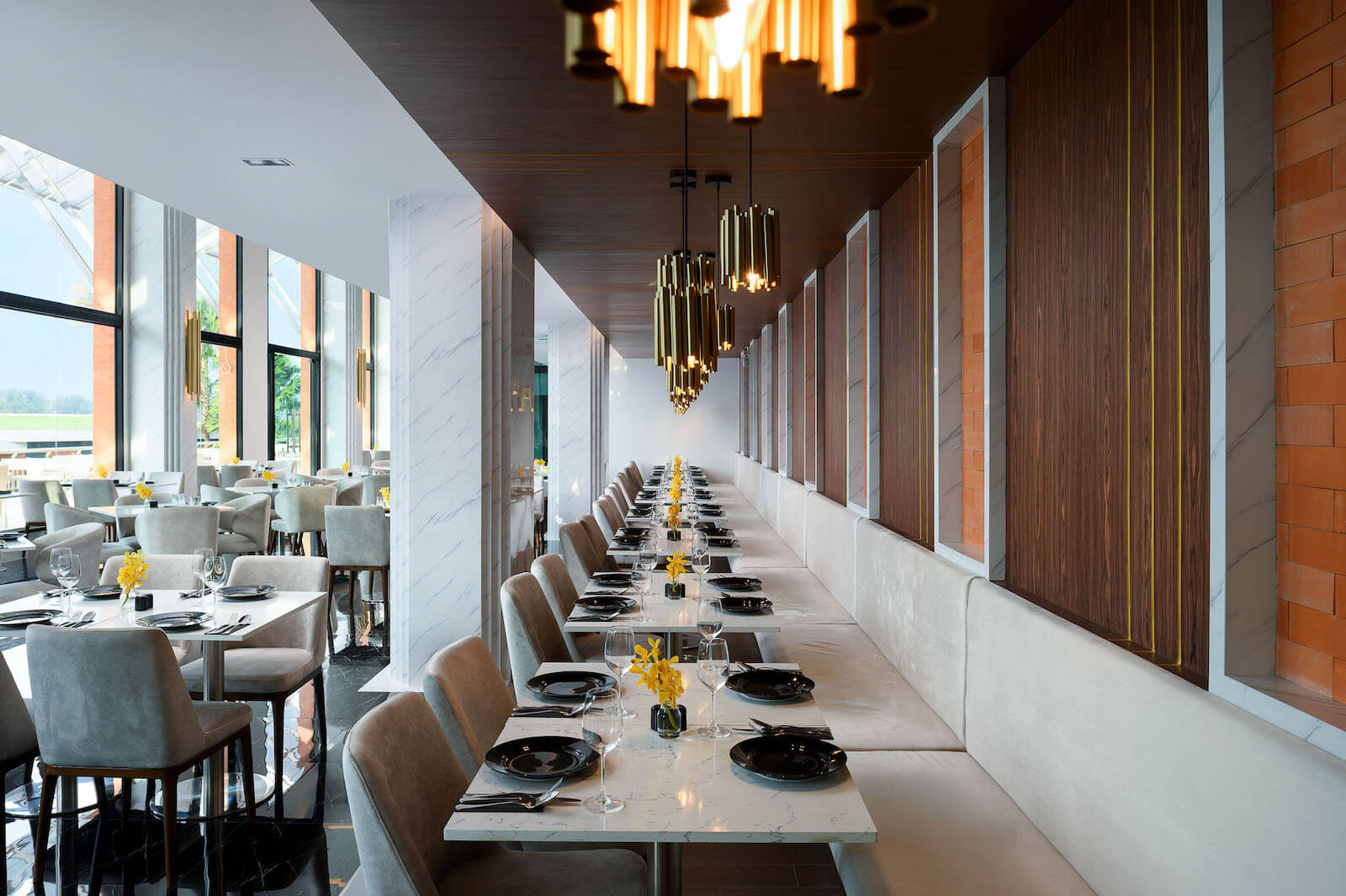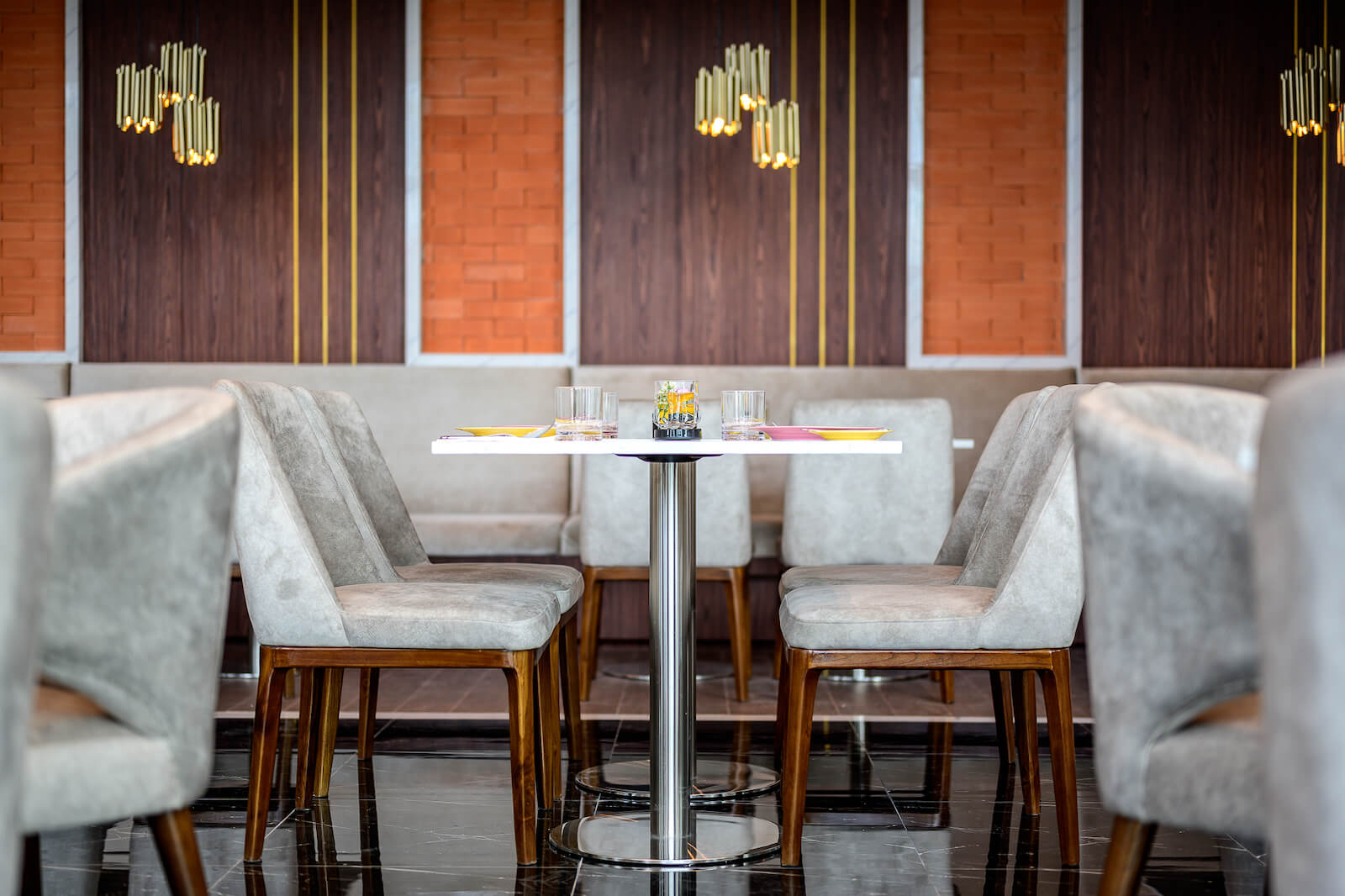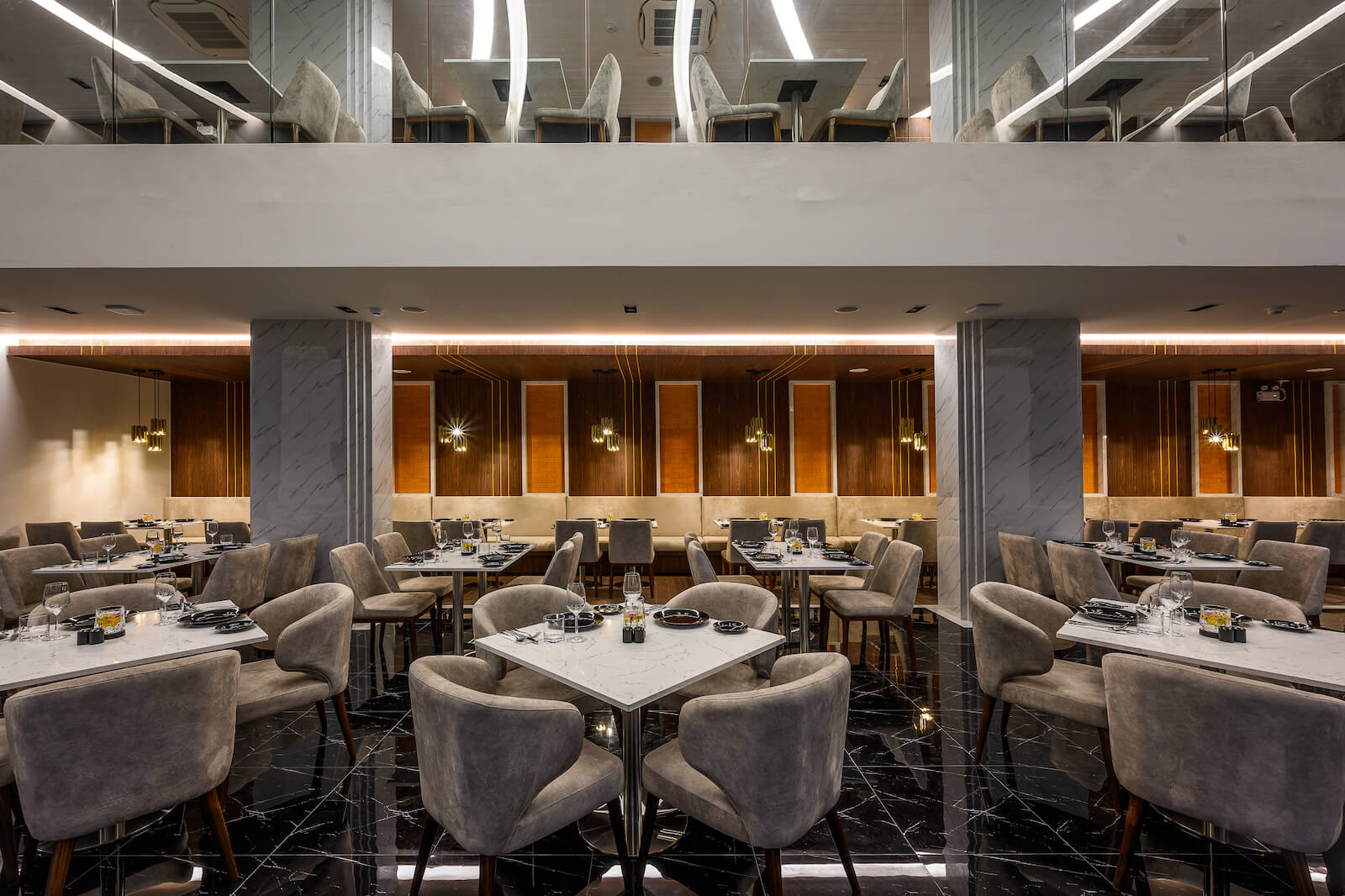 Offers Thai & International food for all day dining in a Sukhothai avantgarde
environment with large windows and marble-topped tables.
For swimmers, sunbathers and everyone who loves a poolside bar, Soleil Pool Bar is set in a sunny spot and where we serve you the favorite cocktails, spirits, soft drinks, beers, cool beverages and a figures food.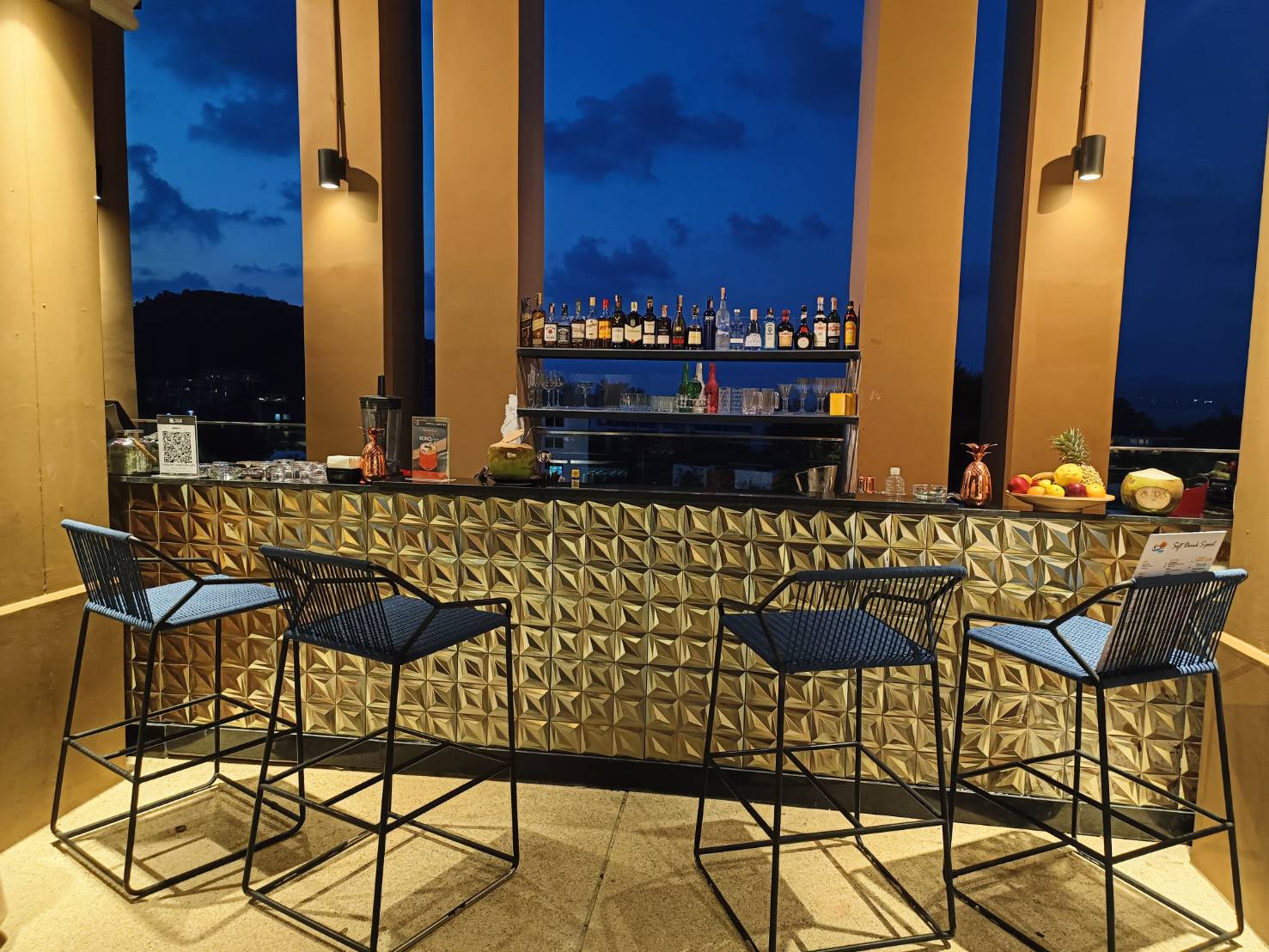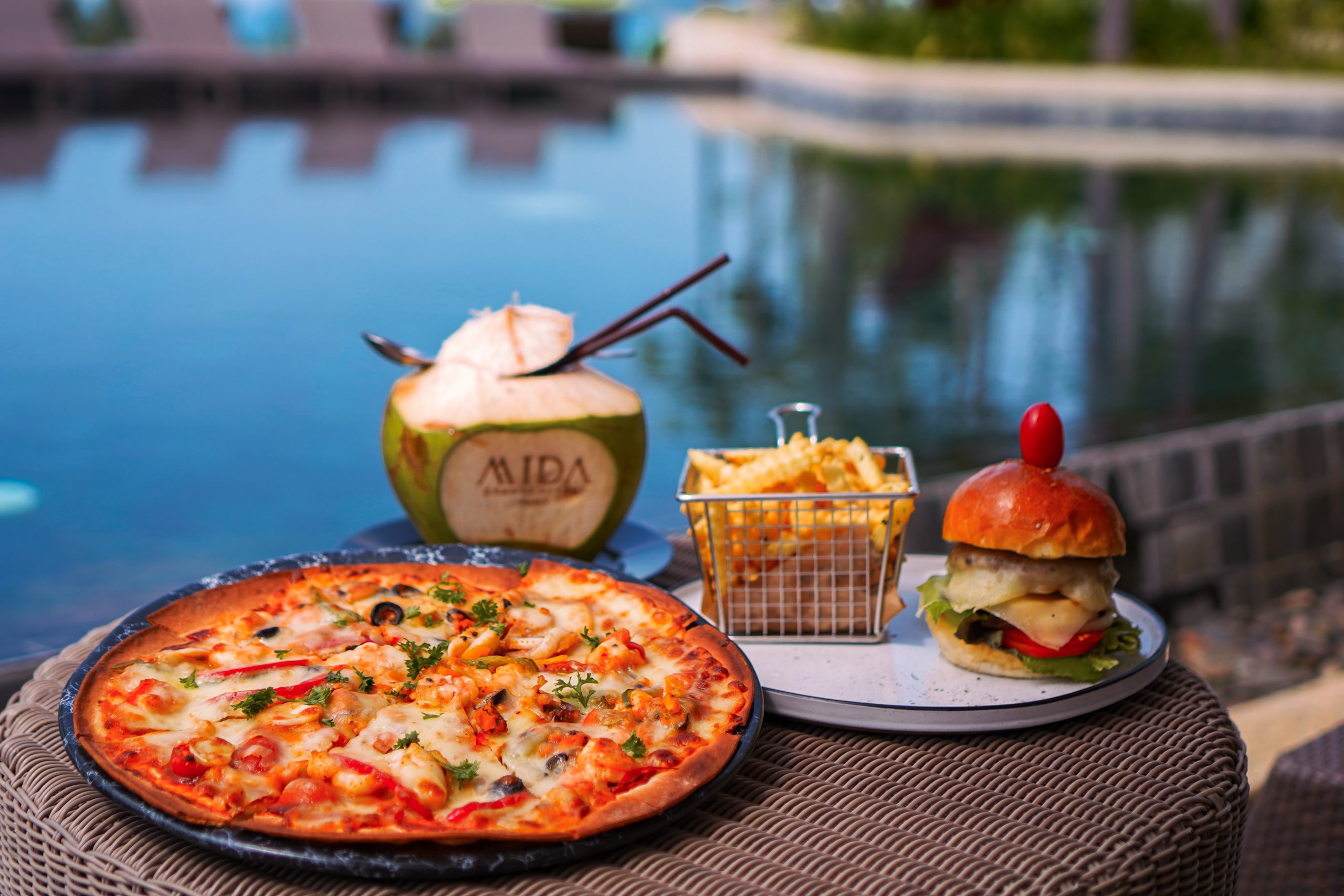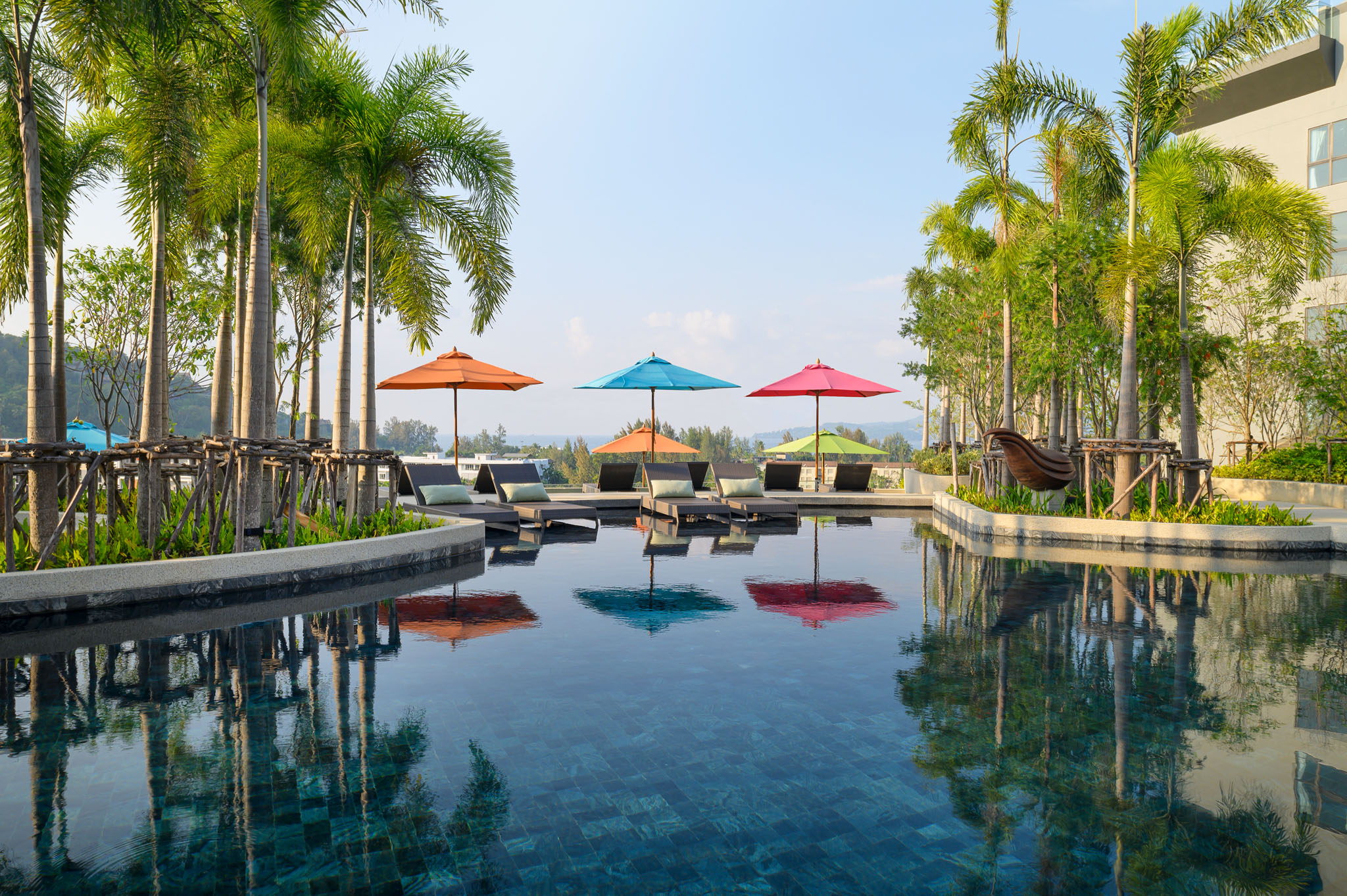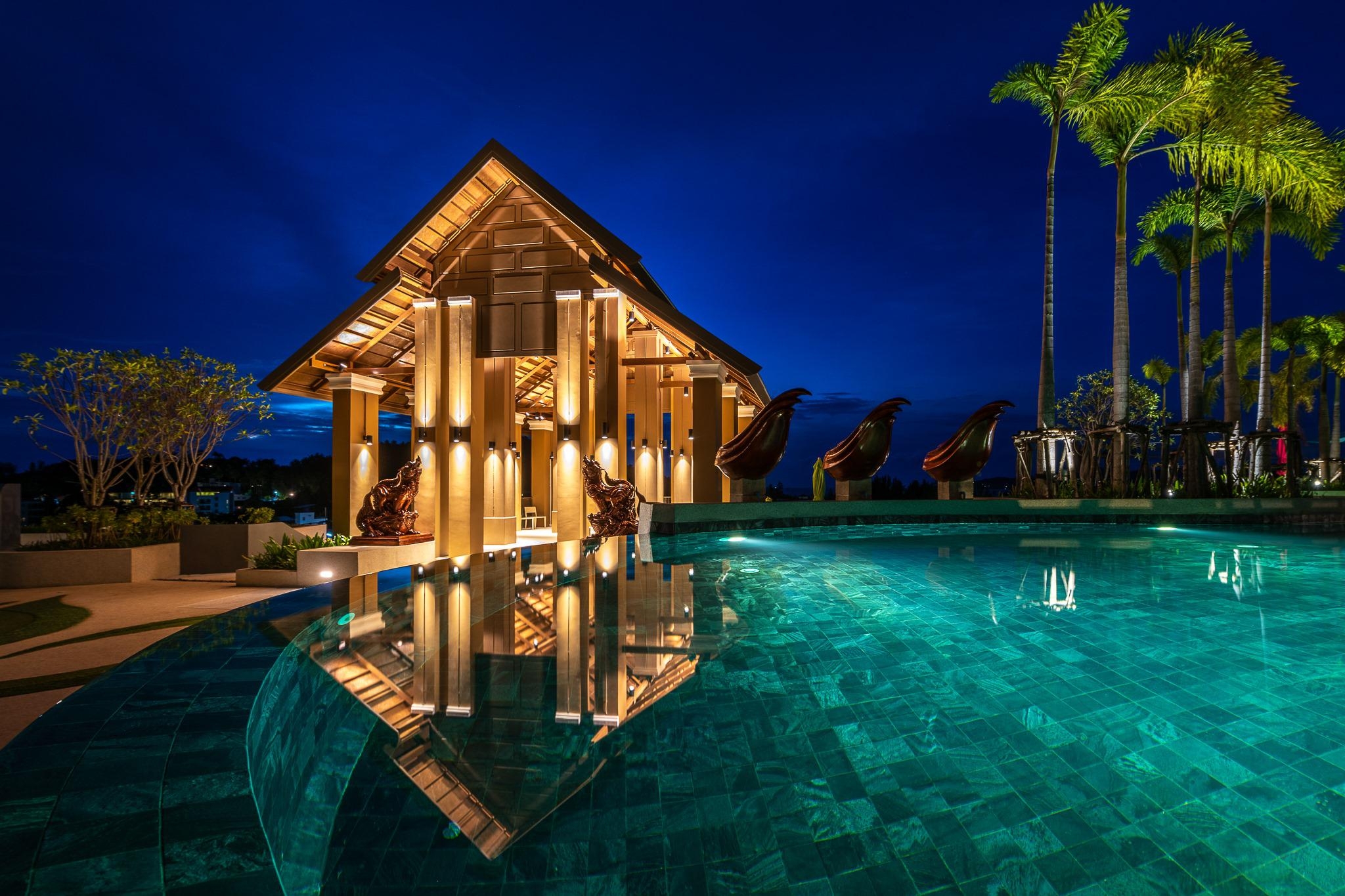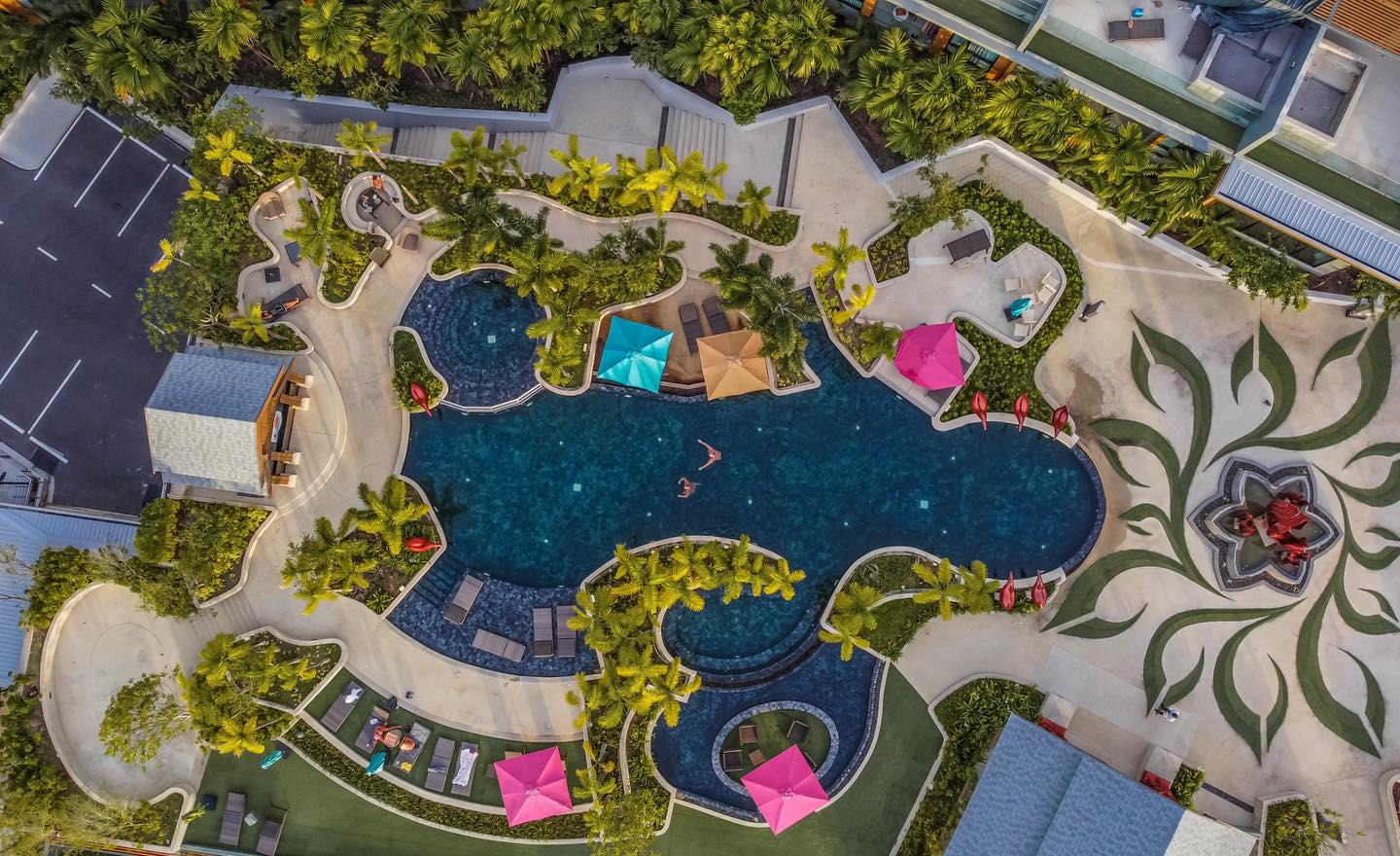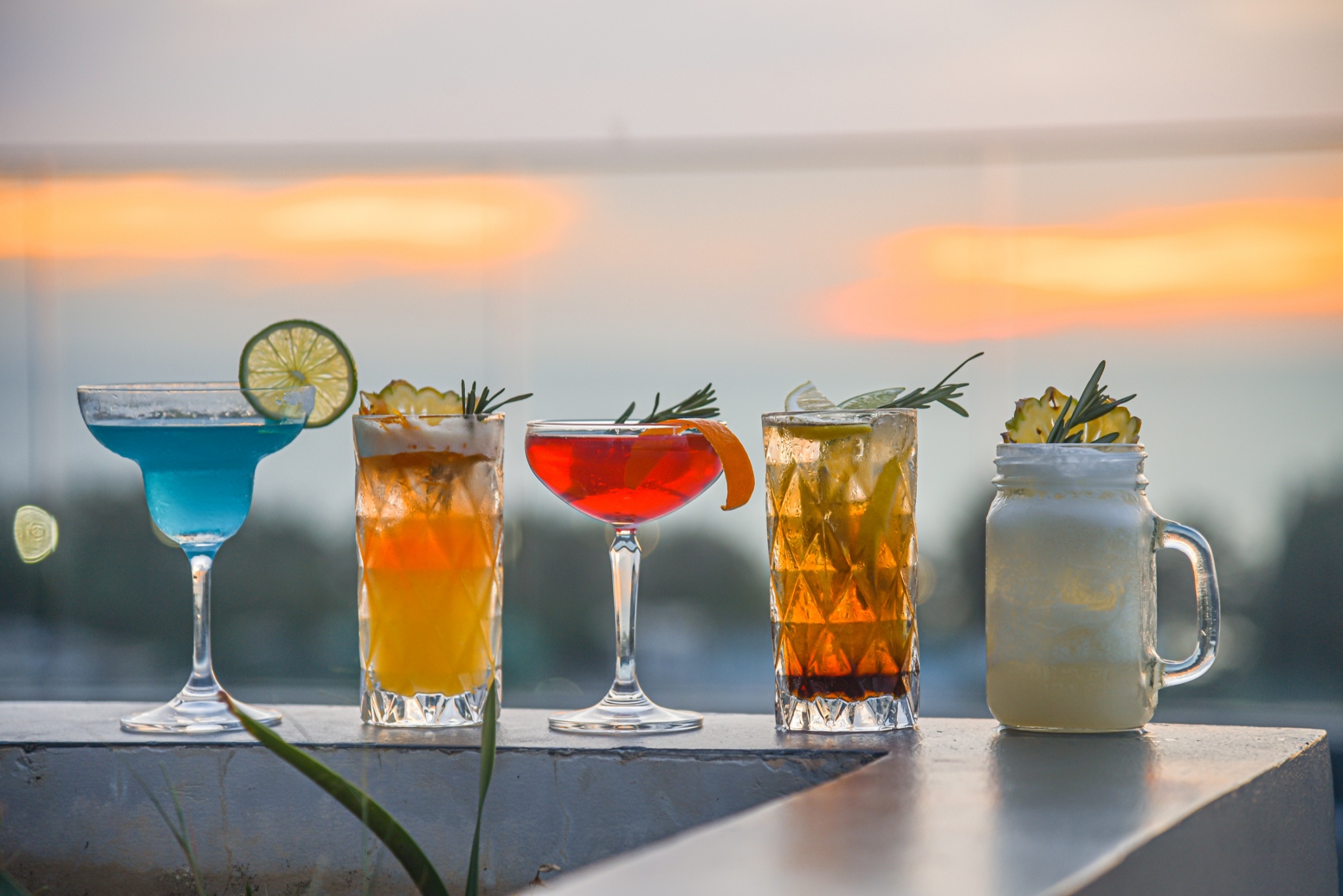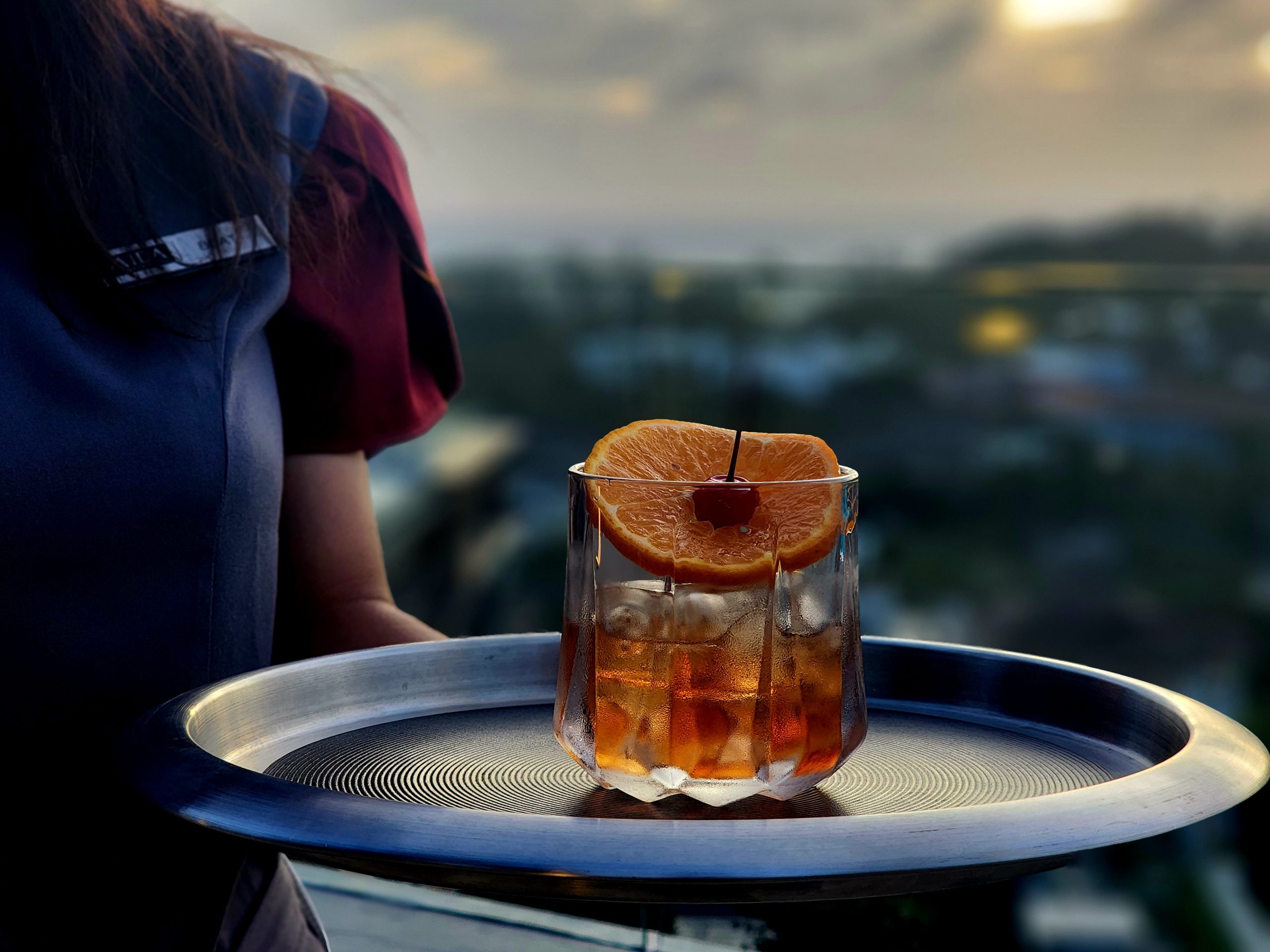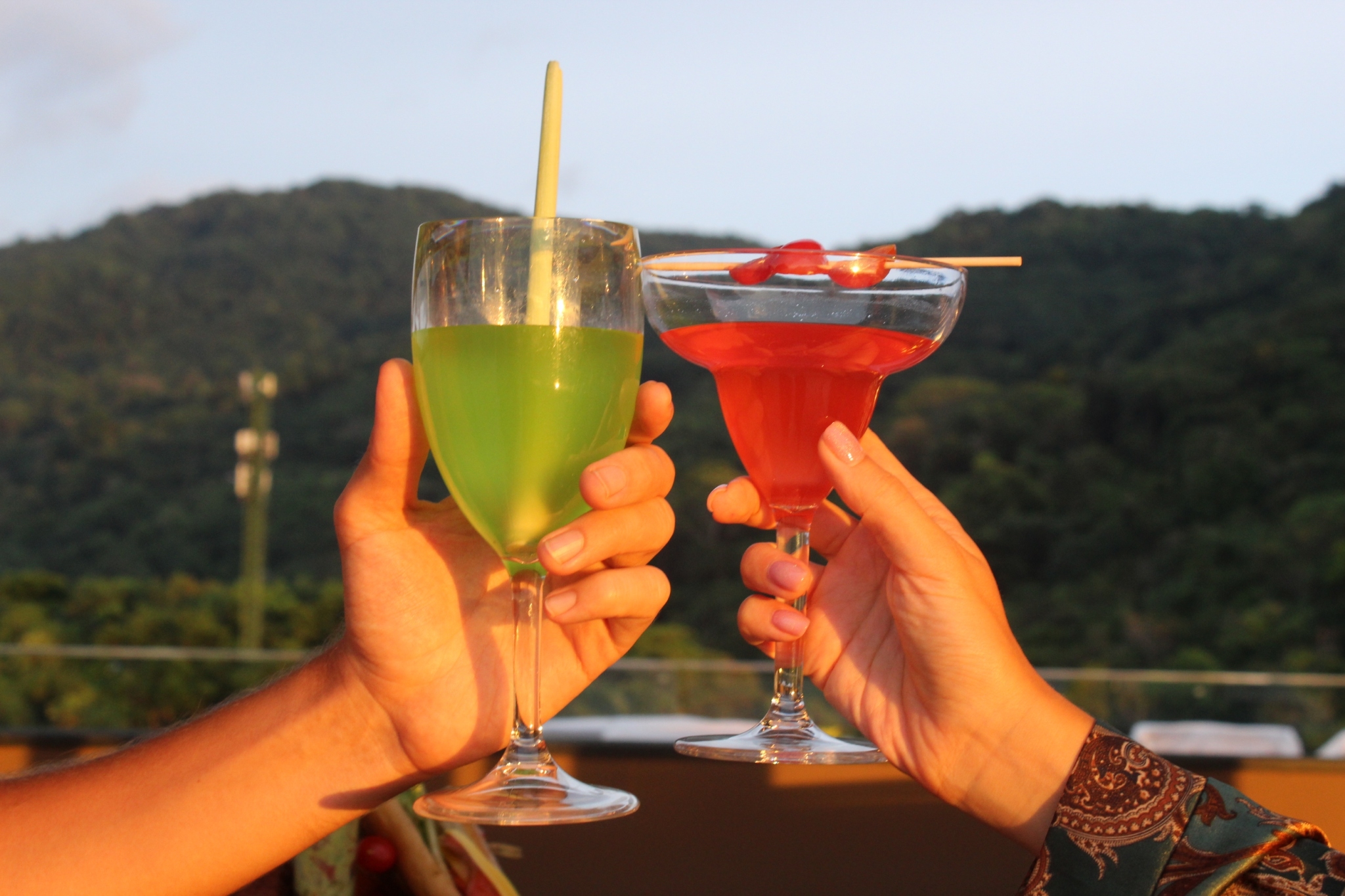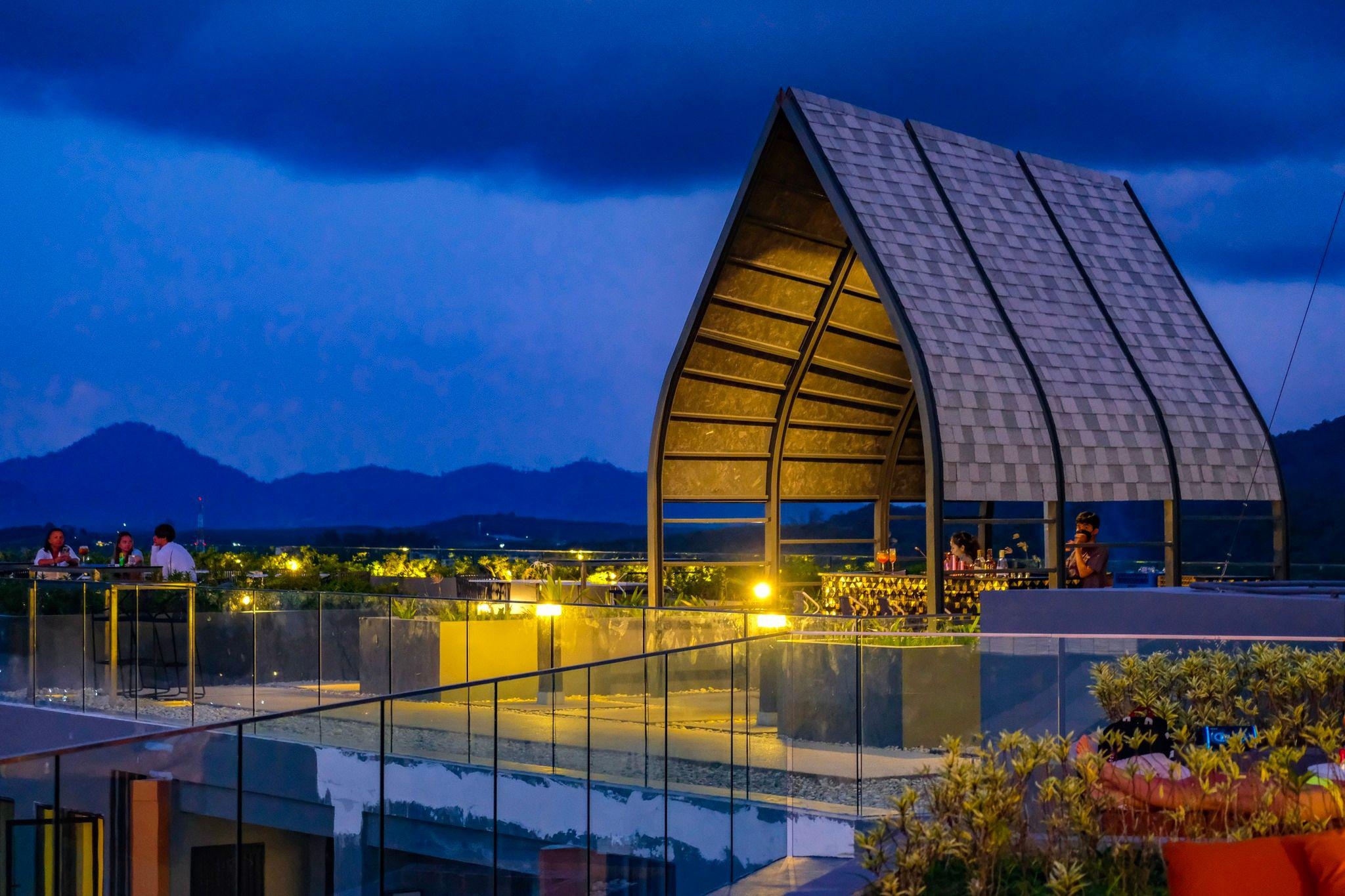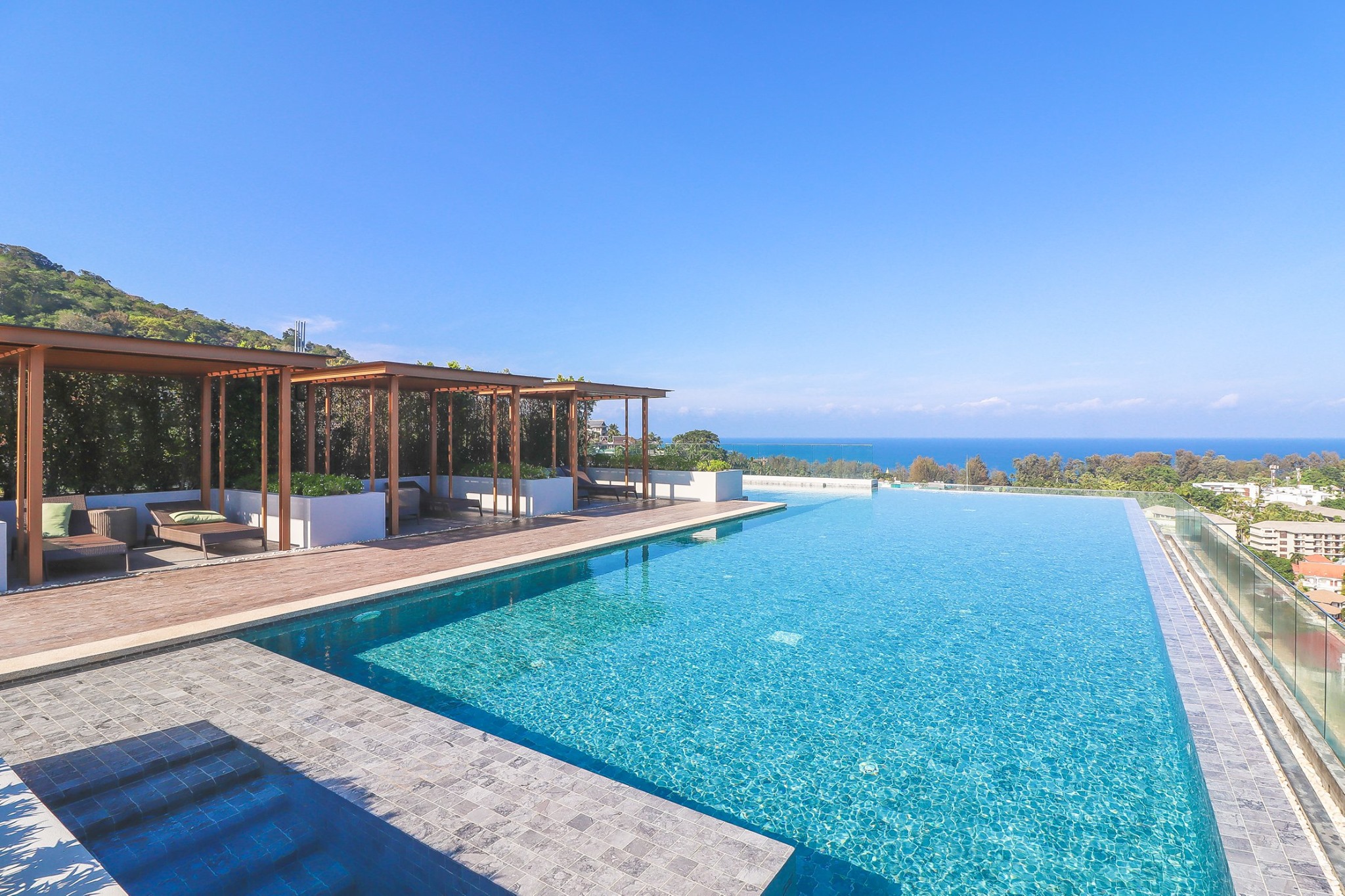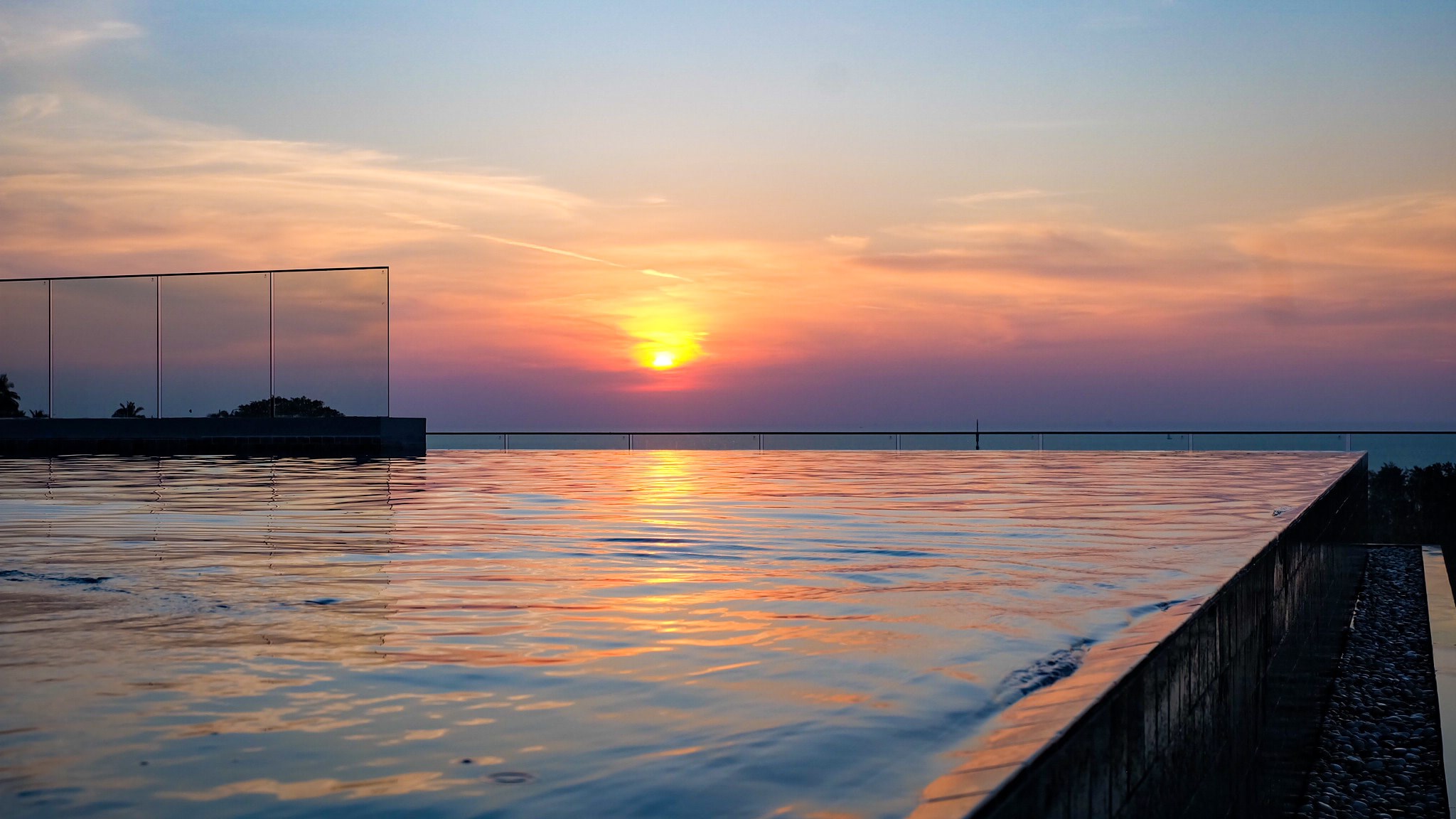 is the ideal location to take in Phuket's famed sunset while sipping on a few sundowners. La Lune is located on the 9th floor rooftop with a spectacular view of Surin and Bangtao beaches.
Special Package for our rooms