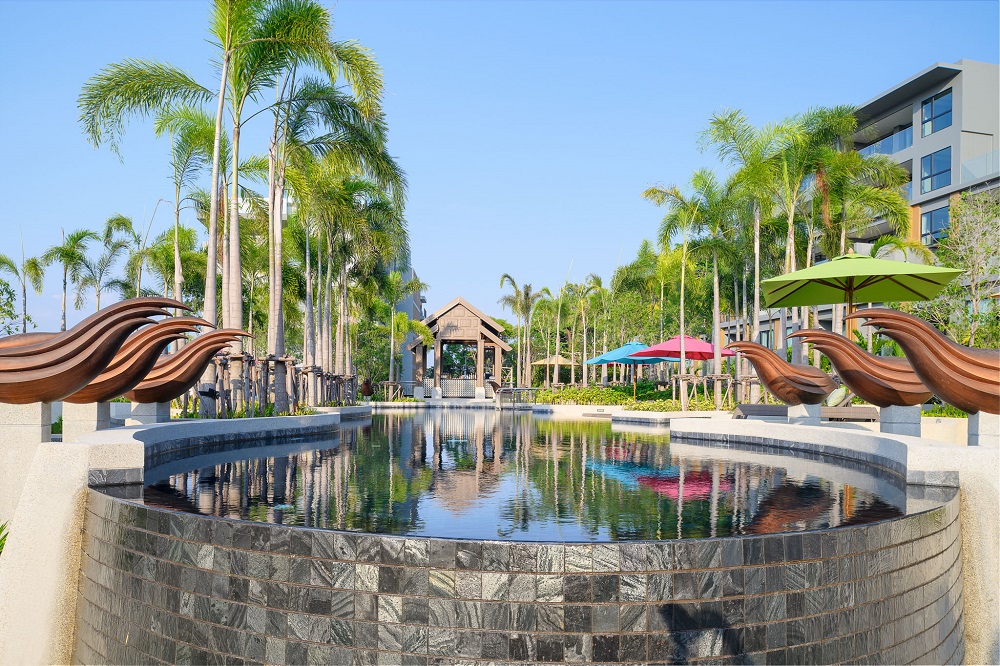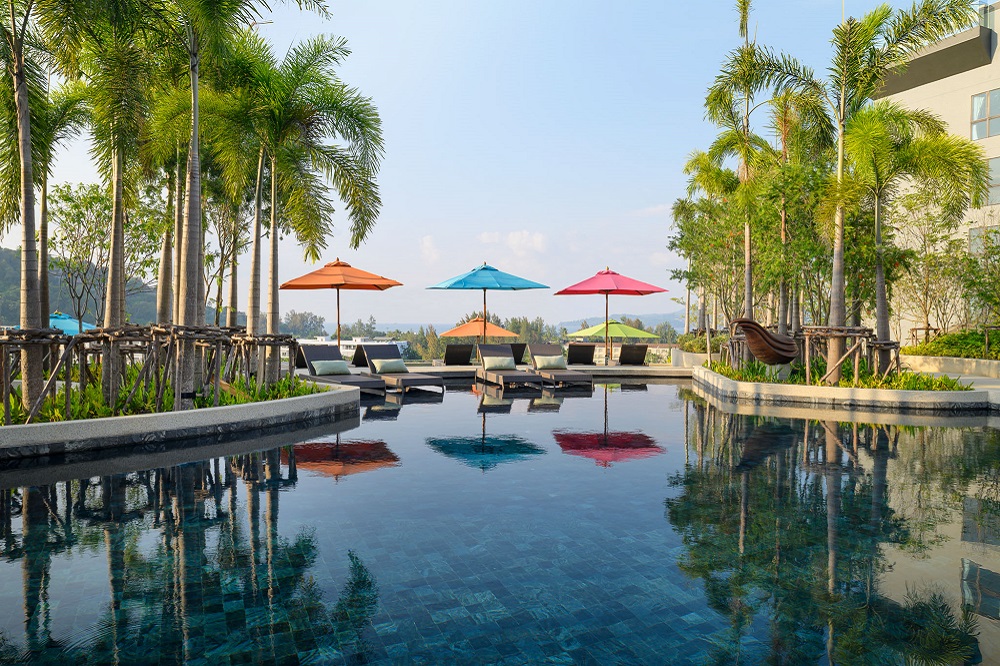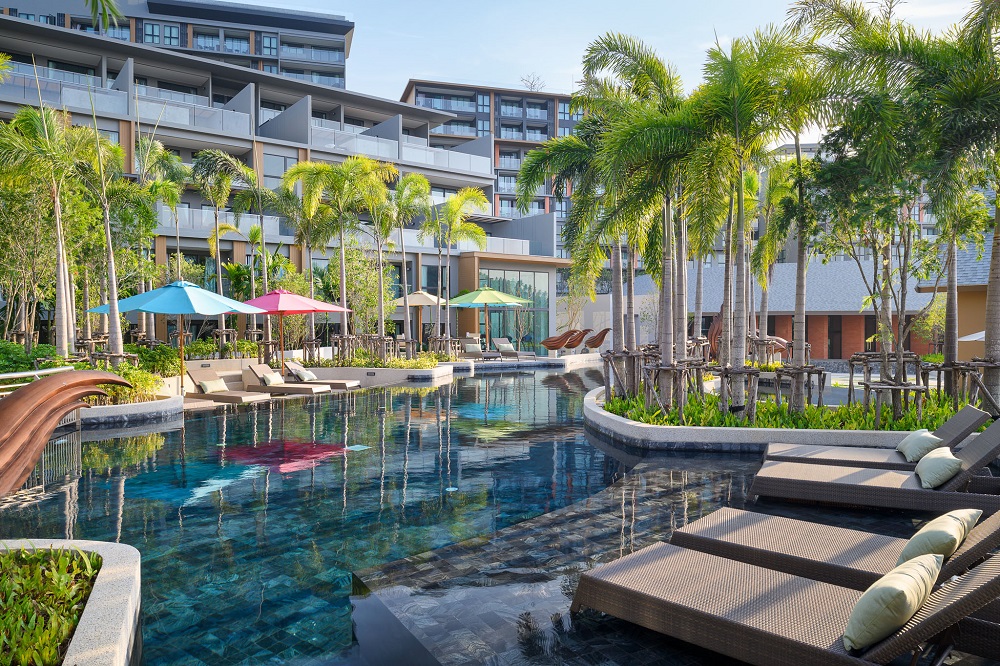 Soleil Pool is set in a sunny spot for swimmers, sunbathers and everyone who loves a poolside bar.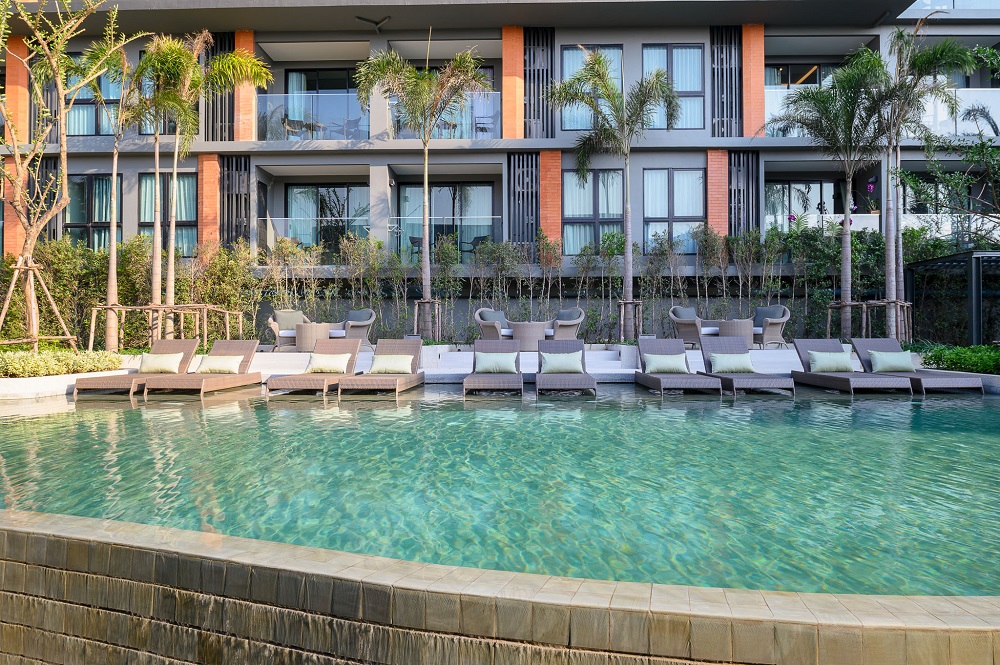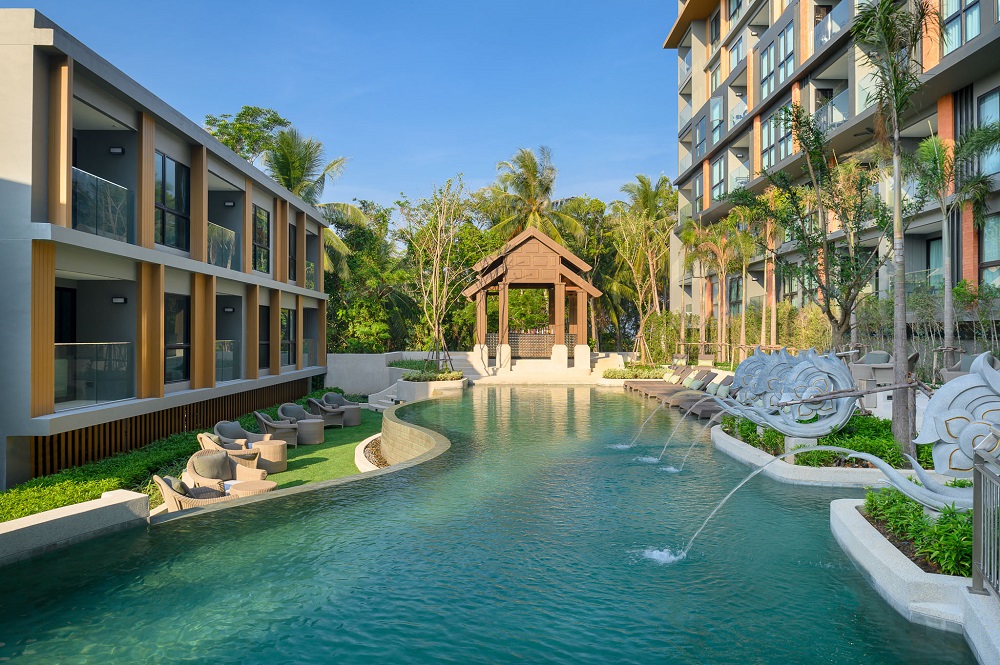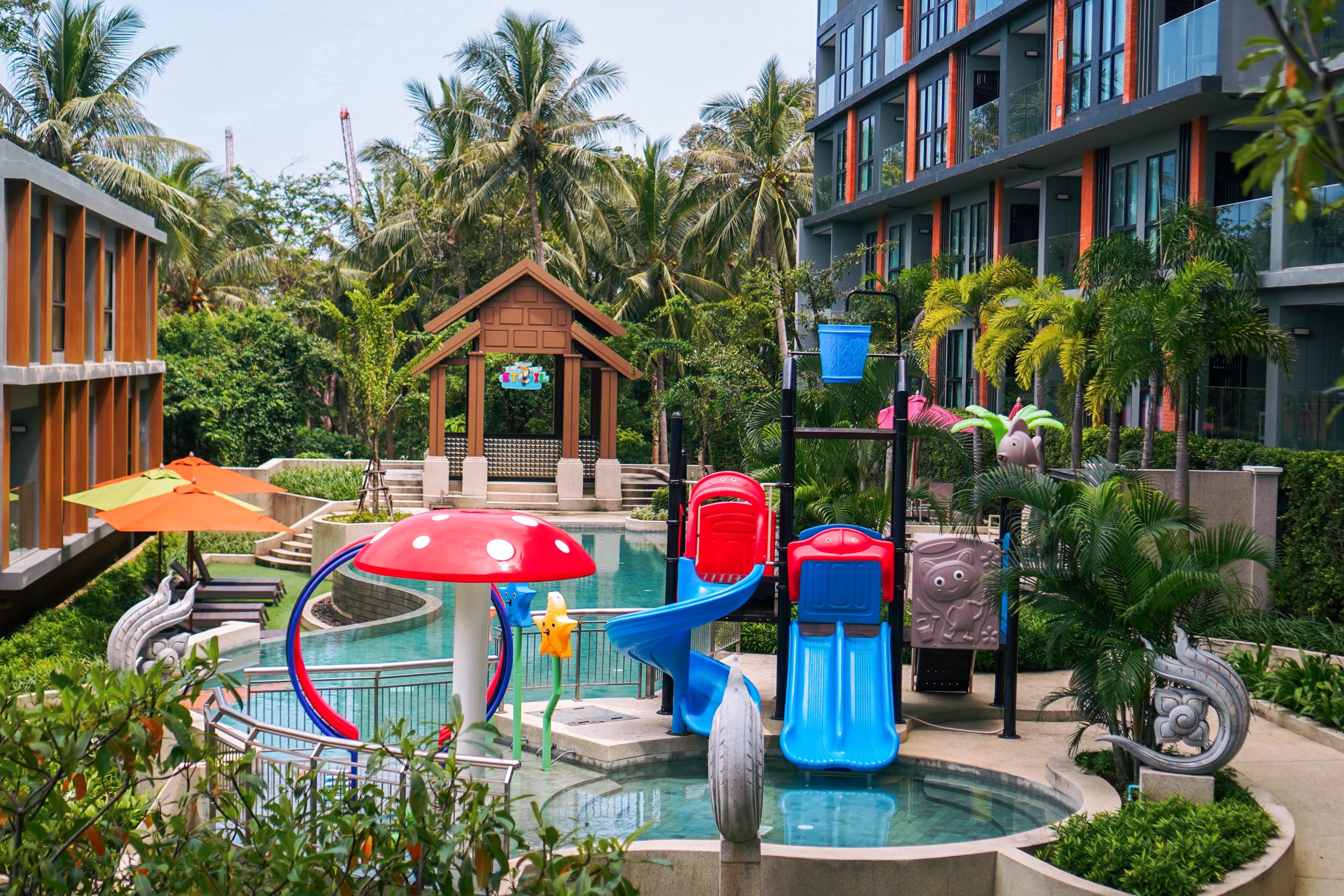 Located at a shaded area of the resort, Etoil Pool is a family spot and suitable for those with children playing in the adjacent children's pool.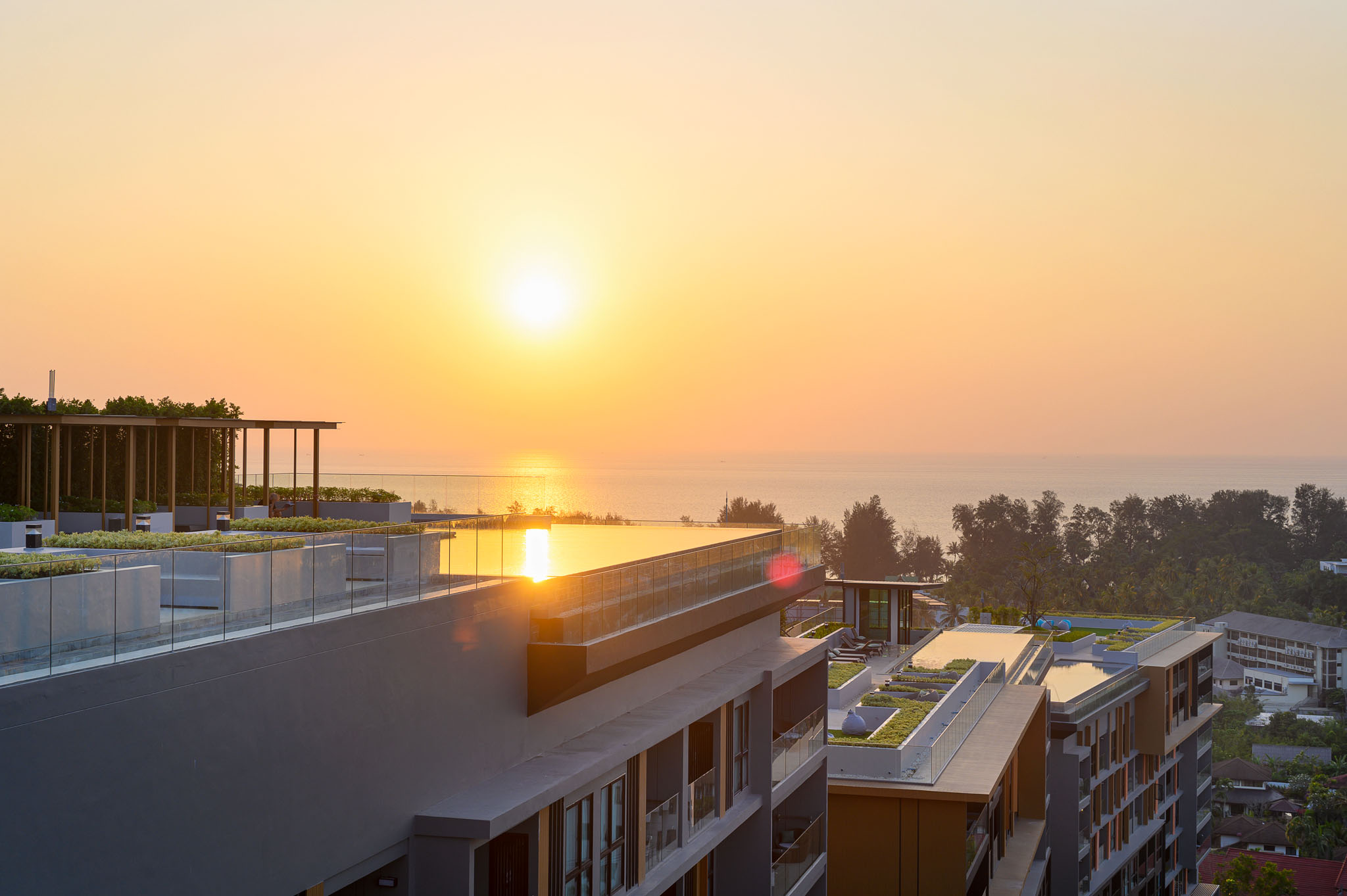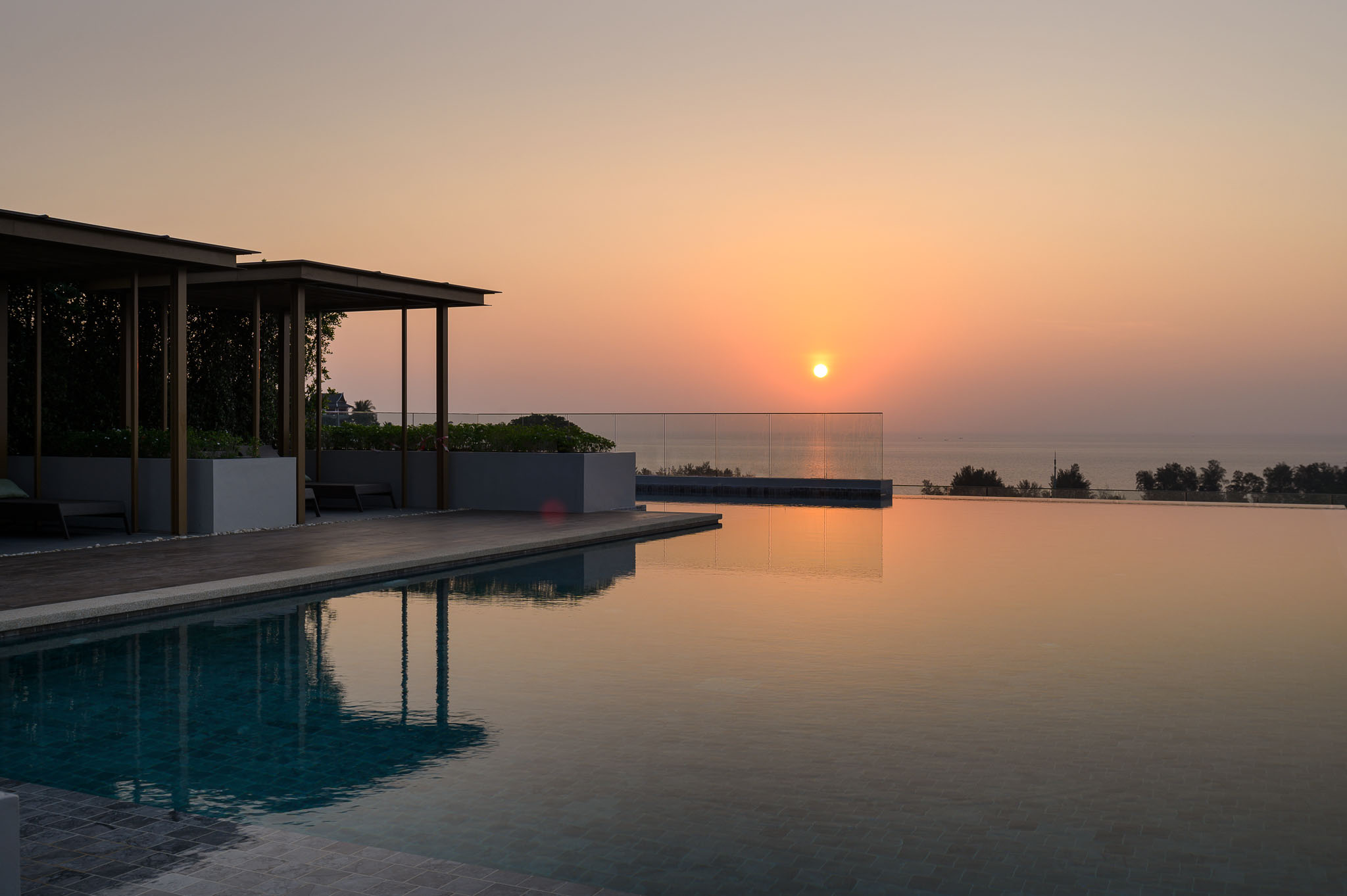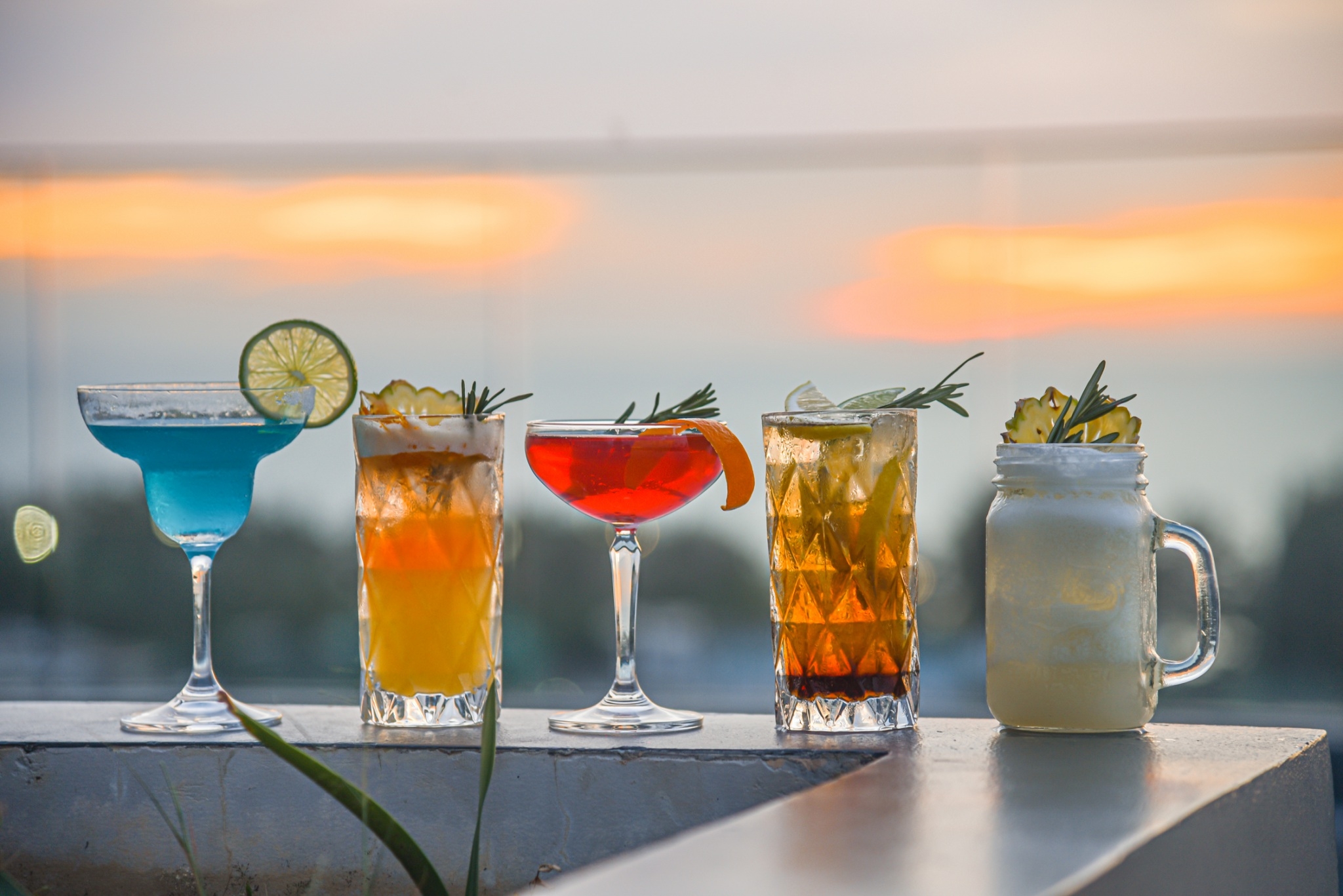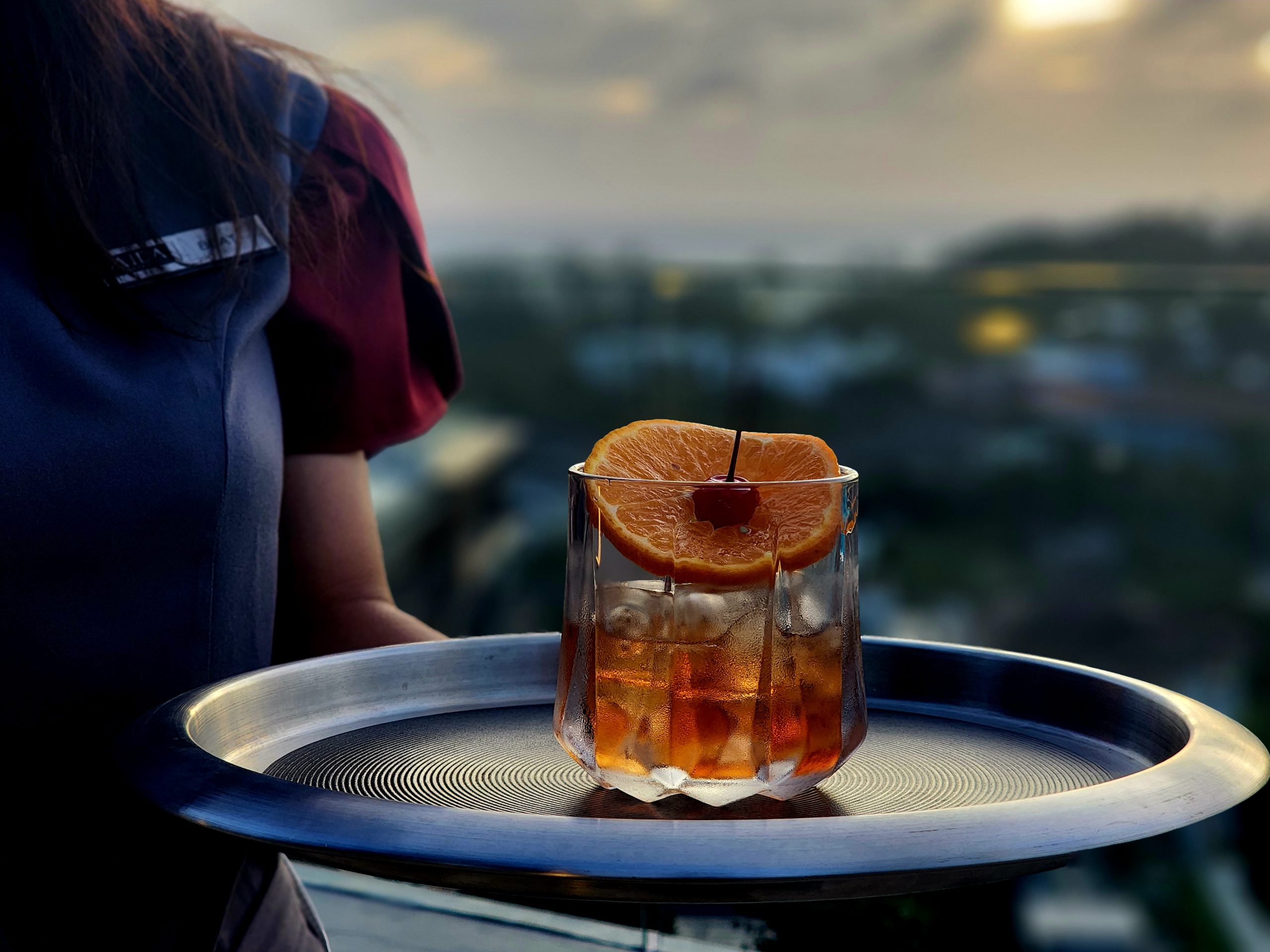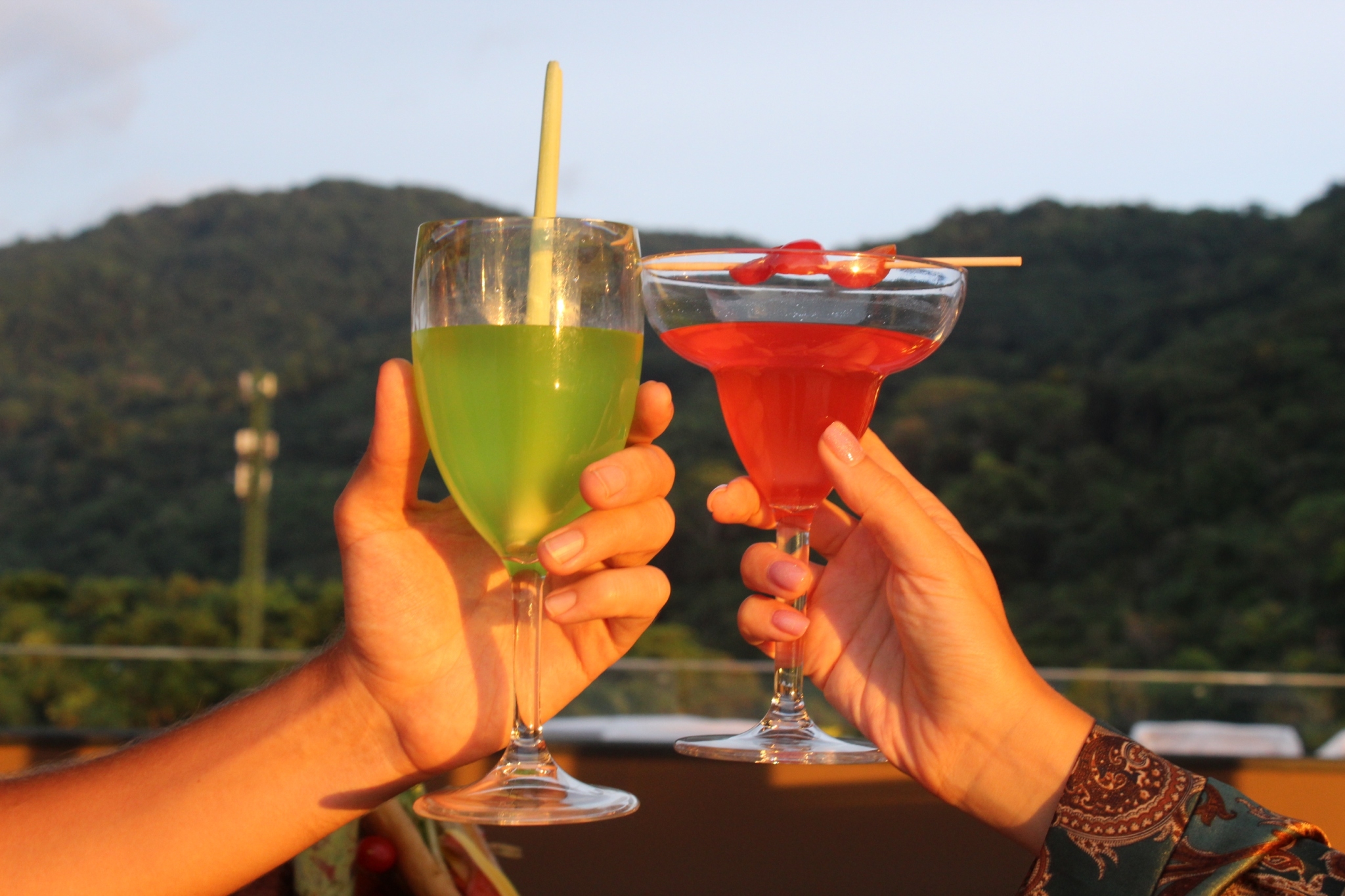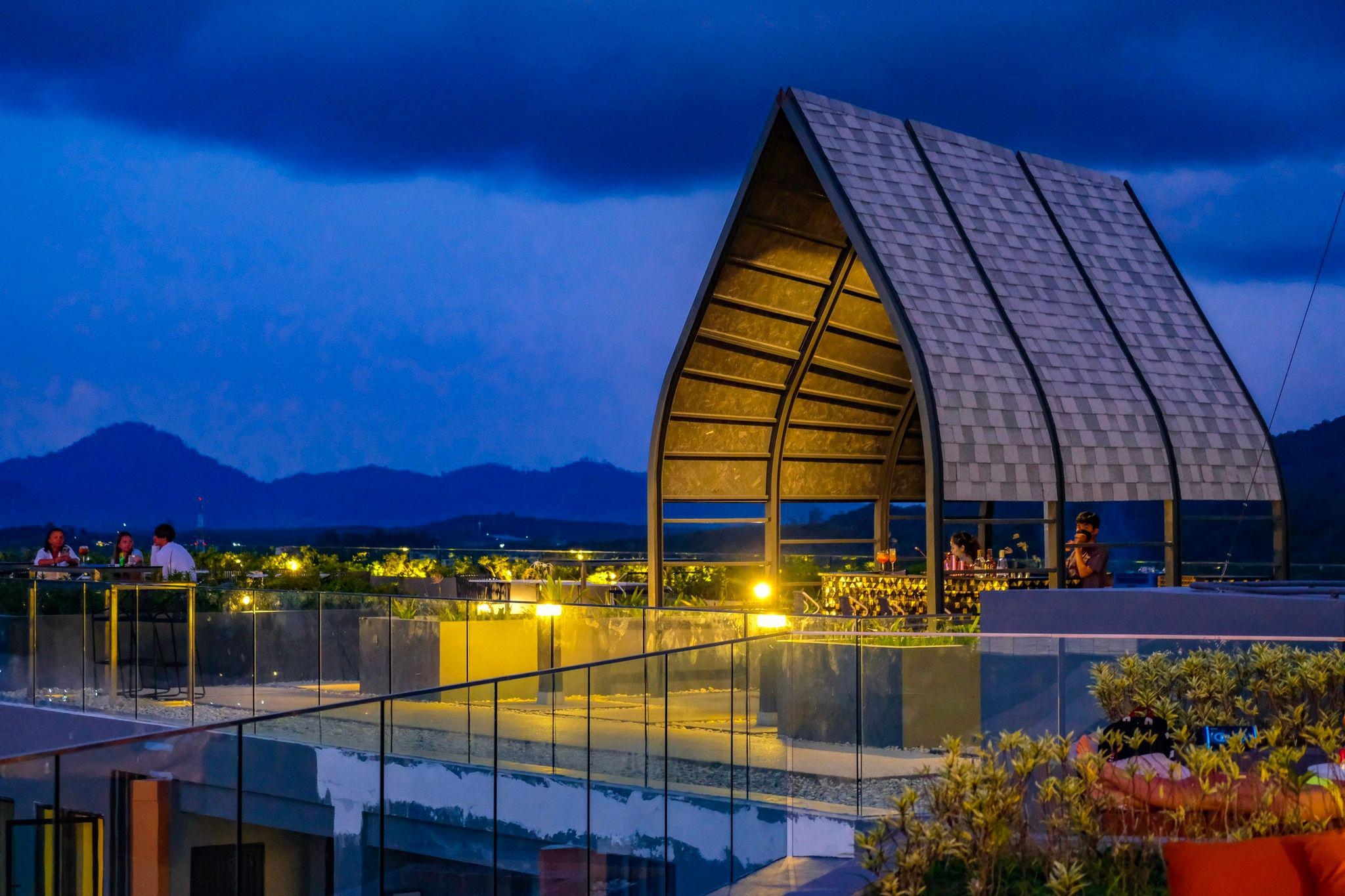 La Lune Rooftop Pool is located on the 9th floor rooftop and offers a spectacular view of Surin and Bangtao beaches while sipping a sundowner. This area is ideal for private couple dinners, wedding party, anniversary celebration and group events.
Special Package for our rooms